Important International Events in China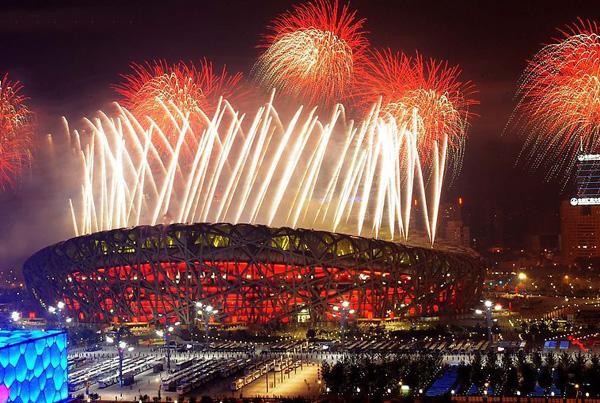 Since recent years, China has become one of the most important countries in the world developing its economy, urban areas and transportation at a speed barely seen anywhere else in the world. Opening more and more to foreign countries, the country is also holding many important international events like the Asian Games, Olympic Games, World Expo and many more. More than just international events, these manifestations are the way to show to the world how China has tremendously developed since the last 1990s and how it has become a leading country in the international community. Discovering China through these events is an original way to learn more about its uniqueness. Enjoying a unique landscape topography, this developing country is for sure the center of the coming century's interest.
Related Readings
More Topics for Chinese Overview
Top Topics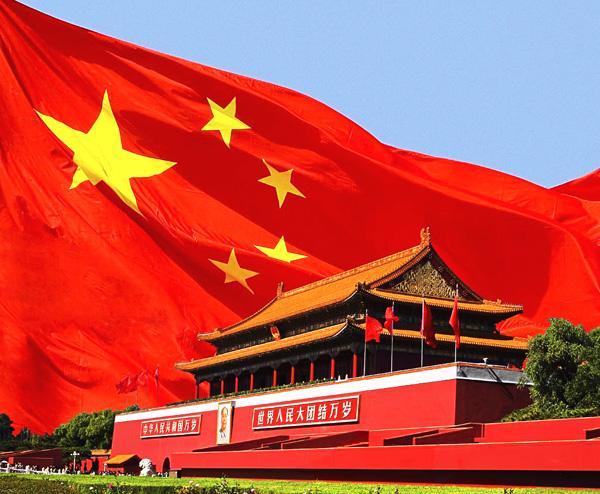 Covering a total area of about 9.6 million square kilometers, which accounts for some 6.5% of the world total land area, China is the third largest country in the world after Russia (about 17,075 million square kilometers) and Canada (about 9,971 mil...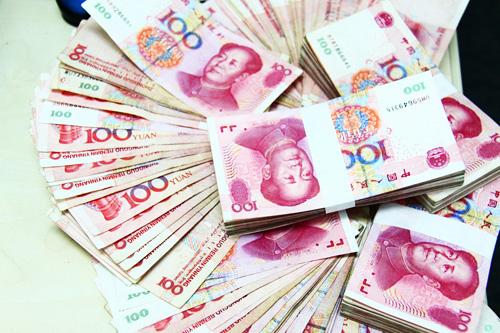 Due to the policy of One Country, Two Systems, China now implements two systems in monetary system in Hong Kong and Macau special administrative regions. RMB (short for Renminbi) is the legal tender in mainland China and Peoples Bank of China is the ...