Foreign languages in China Nowadays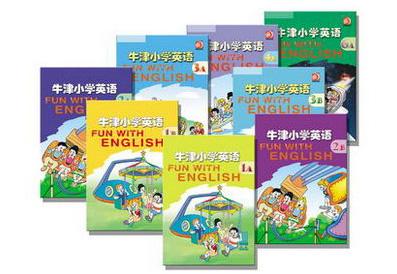 With the further globalizing of the world, nowadays more than more people are bound up in learning foreign languages so that they can acclimatize themselves to the competitive society, and many of them not only target on being bilingual but also being trilingual or more. The level of foreign languages of Chinese varies in mainland China today.
In terms of city, there are more people who can speak or understand foreign languages in big cities like Beijing and Shanghai and top tourist cities such as Yangshuo.
In terms of age, people who were born between 198s and 1990s account for most of foreign language speakers in China, because English is a compulsory course for these generations from elementary school or junior high school to college.
In terms of languages, English is still the mainstream foreign language; Japanese, Korean, French, Italian, Russia, Spanish and Portuguese are also popular with Chinese today. Besides, with more and more communication in economy, education and tourism between China and Southeast Asian countries, more than more less-popular foreign languages such as Thai, Vietnamese, Cambodian, Laos, Burmese, Malay and Filipino are chosen as major by many college students, especially in Guangxi Zhuang Autonomous Region and Yunnan Province.