2011Xi'an International Horticultural Exposition (Apr. 28th - Oct. 22nd, 2011)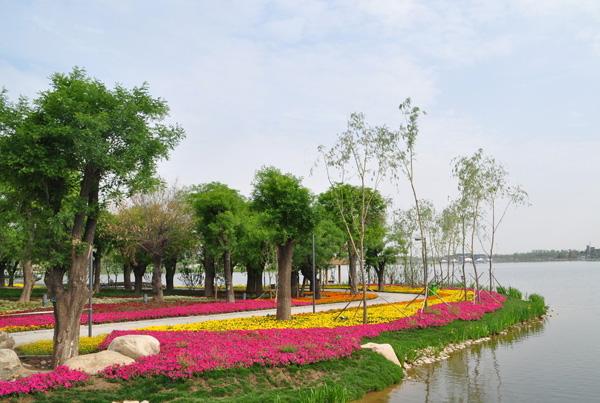 The 2011 Xi'an international Horticultural Exposition is held from Apr.28th to Oct.22nd, 2011. With an area of 265 hectares, of which water area is 83.3 hectares, it is estimated that more than 100 cities and organizations from the world will participate the 2011 Xi'an Expo.
The concept of the Expo is "Green Leads the Trend", advocating the concept of "Love of simplicity; Striving for a low carbon lifestyle; Returning to nature – Making green our fashion pursuit."
The theme of the Expo is "Eternal peace & harmony
between nature & mankind, nurturing the future earth – a city for nature, co-existing in peace".
The emblem and mascot of the Expo is the "Chang'an Flower", which is designed from the city flower of Xi'an city the pomegranate flower.
Related Readings