Fuzhou travel guide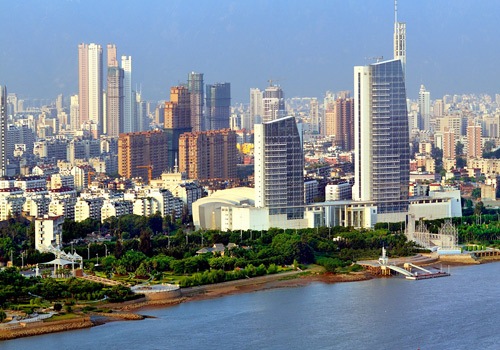 Fuzhou, the capital of southeast province of Fujian, also referred to as Rongcheng (city of Banyang trees), is an important southeast coastal city faces East China Sea as well as a nearest capital city of the country faces the island of Taiwan. Located in the downstream of Min River, Fuzhou is adjacent to Ningde City, Nanping City, Sanming City and Putian City. The city is heavily populated by Han people, who live harmony with over 20 ethnic minorities of Manchu, Miao, Hui, and so on. Just as its Chinese name Fu (福) implies, it is a city full of good fortunes (Fu). Enjoy advantageous geographical environment and a pleasant climate, the city is evergreen with rich products, thriving commerce, flourishing marine careers, unspoiled folk customs and splendid civilization. It has been a political and cultural center of present Fujian Province for over 1000 years in the history, and it is also a renowned hometown of overseas Chinese with over 3 million overseas Chinese around the world. History of Fuzhou A famous time-honored city with profound culture According to the archaeological excavation, the history of Fuzhou can be traced back to over 7000 years ago in the... More information about Fuzhou »
Top Attractions in Fuzhou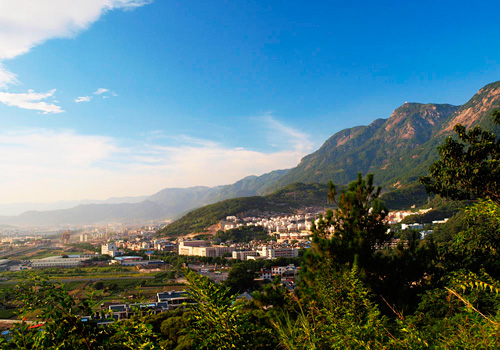 Drum Hill (Gushan)
With a main peak of 925 meters above sea level, Drum Hill is the most famous beauty spot in Fuzhou City. Listed into the national scenic spots, it features numerous historical sites and attractive natural beauties, of which many an inscription on precipices left in past dynasties are the highlights.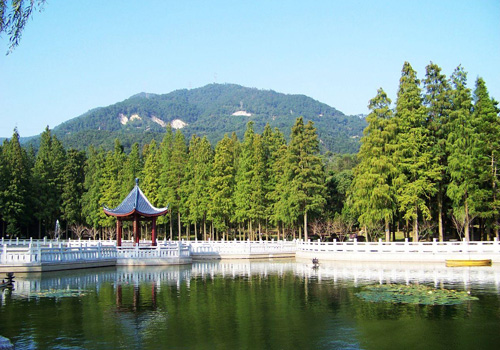 Fuzhou National Forest Park
Originally named Fuzhou Arboretum and built in 1960, Fuzhou National Forest Park is embraced on three sides by green hills and one side by clear water. Renowned as a natural oxygen bar with plentiful oxygen and negative oxide ion, it is a comprehensive forest park for both science research and sight-seeing.