China tours to Dalian
Dalian is a seaside city of the Liaoning Province lying in Northeast China. Surrounded by the Yellow Sea to the west and the inland Bohai Sea to the east, Dalian is located at the tip of the Liaodong Peninsular. This second largest and most prosperous city in Liaoning after the capital city of Shenyang, is mainly known for its pleasant weather and numerous beaches (1,906 km of coastlines) where travelers and citizens come to relax when the sun is shinning. The climate is a monsoon-influenced humid continental one that makes the enjoyment of baths possible and famous all over... More information about Dalian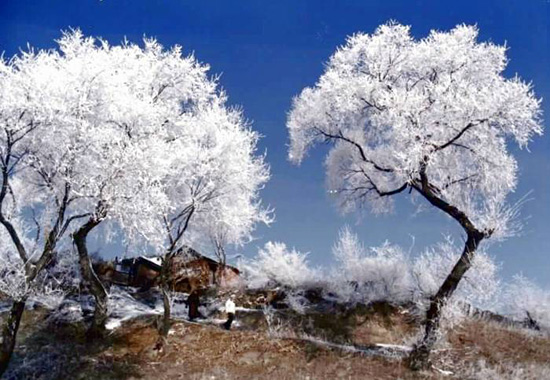 Tour Code:ST05
Duration:10 Days
Destinations:Changchun, Dalian, Harbin, Shenyang

If you are a skiing lover, this tour is absolutely a good choice - the yearly snow duration of 150 days in Jihua Ski Resort in Harbin will bring you much "snow joy". Combined with the Shenyang Imperial Palace, another "Forbidden City" in Northeastern China, and the Puppet Emperor's Imperial Palace where China's last emperor lived, you can learn some things about Chinese history without going to Beijing, the most important imperial city in China. Also, you can enjoy your lovely beach time on the Xinghai Square in Dalian...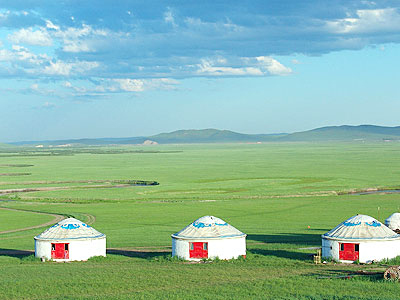 Tour Code:ST06
Duration:11 Days
Destinations:Beijing, Dalian, Harbin, Hulunbuir, Shenyang

Bordering Mongolia and Russia, the Inner Mongolia Autonomous Region of China is renowned for its endless grassland. Standing on the green meadow there, you will be captivated by the unpolluted greenness, the Mongolian gers and the livestock dotting on it. And in northeast China, Man People, another Chinese ethnic group, will interest you with its charming ethnic custom and clothes...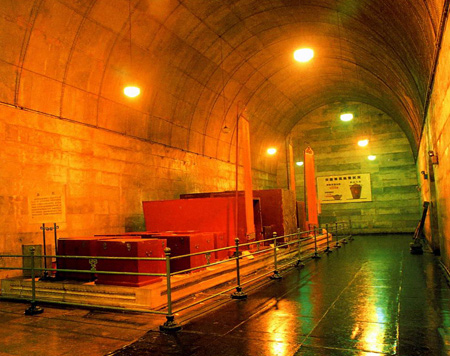 Tour Code:CWT23
Duration:6 Days
Destinations:Beijing, Dalian

As an old city with a history of more than 3000 years, Beijing used to be an imperial capital city for more than 850 years in history, which definitely makes it a city that concentrates China's significant historical culture and tradition, even today it is still the nation's capital. And Dalian, the capital city of Liaoning Province in Northeast China, is a beautiful coastal city that always pleases people with its scenic views. Get ready and let yourself be led into the embrace of Beijing's great top historic sites and Dalian's lovely ocean!
Custom Tailoring: Design your own tour with our help to meet your unique interests. You don't have to compromise. Do exactly what you want to do! Let us assist you to tailor-make your own China experience.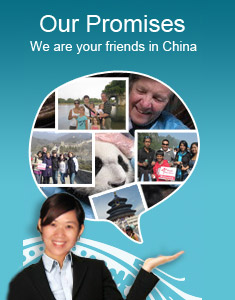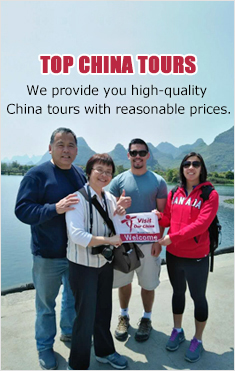 Popular City Tours