China tours to Chengde
Chengde, charming little town lying in the Hebei Province, is an important historical town just a few kilometers away from Beijing. Being part of a mountainous region typical of northern China, Chengde enjoys a lush landscape made of beautiful natural sceneries and rivers. Primarily called Jehol or Rehe, the city is renowned for its historical importance as a summer resort capital of the Qing Dynasty (1644-1911): a role that can still be seen through the historical masterpieces present here. Divided in 3 districts, 5 counties and 3 autonomous counties of Manchu and Mongol n... More information about Chengde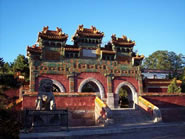 Tour Code:CTT08
Duration:7 Days
Destinations:Beijing, Chengde
An amazing place, Chengde is not often visited by tourists. Built in the 18th century for the Kangxi Emperor as a summer resort, it is filled with palaces, temples, and so much more. It is an art museum of architecture. This China train tour also visits Beijing, China's capital for over 500 years. You will see some of the most spectacular tourist sites on the planet. As with all of our China tours, this itinerary meets all of our high standards for excellence.
Tour Code:CWHT01
Duration:16 Days
Destinations:Beijing, Chengde, Datong, Pingyao, Shanghai, Taiyuan, Xi'an

This China tour is truly special. Showcasing some of the most famous, and little known treasures of China, this tour is one that will leave you with a lifetime of incredible memories. You will visit sites like The Great Wall, The Forbidden City, The National Stadiums for the 2008 Beijing Olympics, Imperial temples, the Hanging Monastery, The Terracotta Warriors, and so much more. This tour will really allow you to get in touch with China's magnificent history.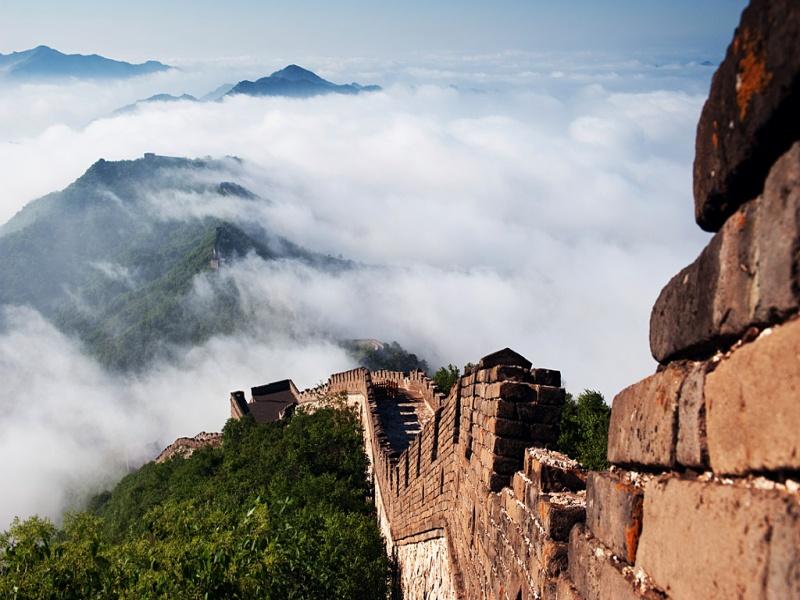 Tour Code:CWHT09
Duration:15 Days
Destinations:Beijing, Chengde, Datong, Luoyang, Pingyao, Shanghai, Xi'an
Experience life on China's central plain areas with a splendid feast of history and culture, broaden your horizon amongst those old city walls and grand but exquisite relics left by ancient Chinese. Never have a chance like this to see a real and quaint China so close to its heart that you even can find its scars and feel its greatness. What better way to perfect your China cultural tour than a deep discovery of Chinese ancient cities and less-known customs?
Custom Tailoring: Design your own tour with our help to meet your unique interests. You don't have to compromise. Do exactly what you want to do! Let us assist you to tailor-make your own China experience.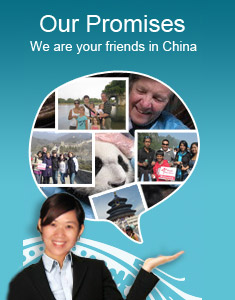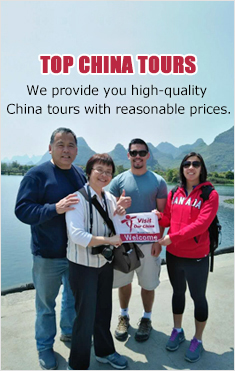 Popular City Tours