Your Position:
Home
VOC's Travel BLOG
VOC's Travel BLOG
Our Travel Blog is the place to share our real life, travel experiences in China with you. Besides, we will provide information related to Chinese culture and China travel guide. "A bosom friend afar brings a distant land near." Traveling makes us to be closer, let's discover China together!
2020-03-26 | China Food | Comments(0) | Views:(143)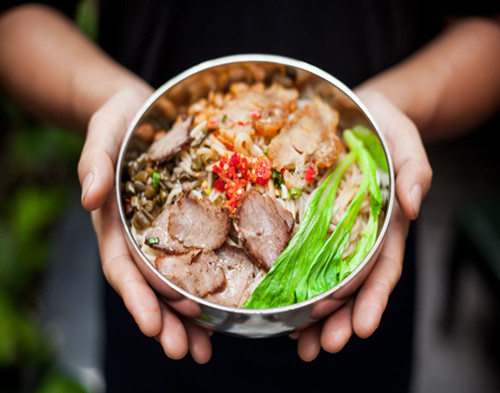 Guilin is famous for its beautiful mountains and clear waters. In fact, the delicious food here is also evocative. Because Guilin is a multi-ethnic settlement, the fusion of foods of these ethnic groups has formed its own characteristics in the diet.
2013-09-13 | China Food | Comments(0) | Views:(1187)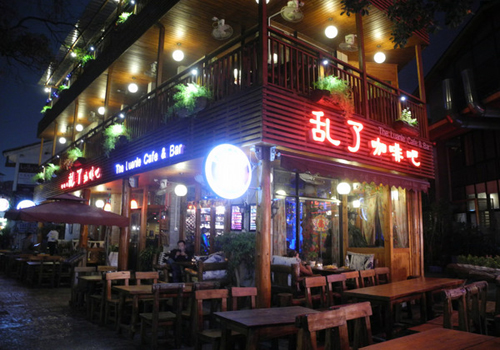 Beyond the green mountains and clear waters, Guilin is all about food. I'v been living in Guilin since my birth and the more I'm here, the more I fall in love with Guilin. Growing up in this small but lively city, I was used to being surrounded by rich and spicy flavors and fed with a constant stream of Guilin Noodles, rice, and Li River fishes. Although Guilin Rice Noodles has been widely spread to everywhere of the country, only in Guilin that you can get the absolute taste.
2012-06-18 | China Food | Comments(1) | Views:(1106)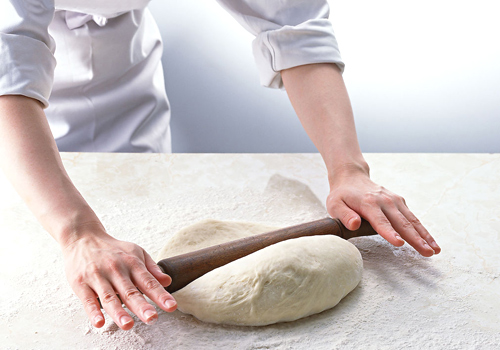 Chinese Noodles has a history of 4,000 years according to an archeological discovery in Qinghai Province where a 50-centimeter-long noodle made of millet was unearthed. Eating Noodles is a part of birthday celebrations in China. Long noodles stand for longevity in Chinese culture. Noodles are regarded as the staple food in North China and usually served as breakfast in South China. The reason lies in the two agricultural patterns in China: wheat and millet are mainly produced in North China while rice is mainly produced in South China. Chinese Noodles are generally made from wheat flour, rice flour, tapioca starch or any kind of starch, with eggs, peanuts, meat, shrimps, vegetables and so forth as ingredients. The most common noodles are wheat flour noodles and rice noodles.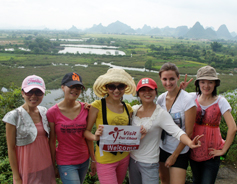 Calendar
Categories