Chinese Tea Museum

More Photos

The Chinese Tea Museum is China's largest tea museum, located in the beautiful Longjing Village near the West Lake. The museum is opened to the public in 1991 and is home to a detailed history of tea, an explanation of tea harvest and brewing, utensils used to make tea and a tea art area.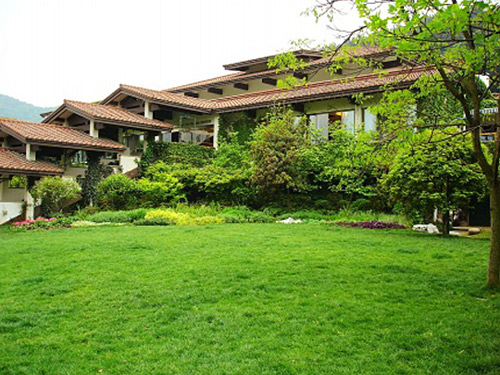 In all area around the museum lie tea-fields rich and fragrant with the museum sitting in the center like a jewel; the area among the museum are the ancient dwellings that are of characteristic of the buildings in the regions south of the Yangtze River. In addition, the museum itself is designed in keeping with the local aesthetics and the many courtyards of the museum are as beautiful as the museum itself, decorated with rows of sweet smelling flows, green trees and red tiles adorning the outside of the building.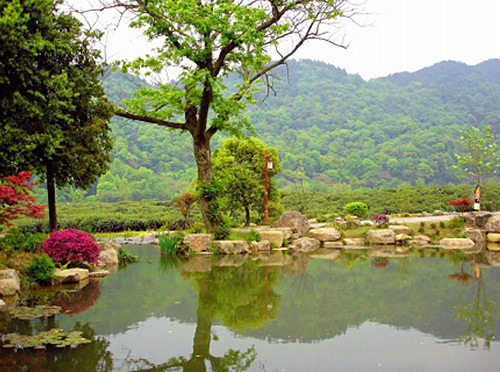 The Museum is divided into five individual halls, namely Hall of History of Chinese Tea, Hall of Chinese Tea displaying the most famed teas in China and other countries, Hall of Tea-set, Hall of Tea Knowledge, and Hall of Chinese Tea introducing the colorful tea custom in Yunnan, Sichuan, Tibet, Fujian and Guangdong, as well a look at the tea-culture of the Ming and Qing Dynasties.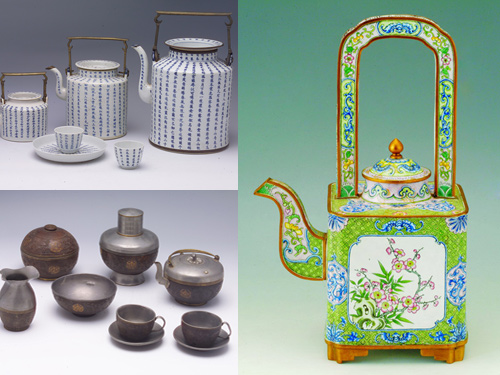 The museum also includes a reception and conference center; master tea-brewers also offer demonstrations of brewing tea which also includes tasting.
Quick Questions
Our team is waiting for your questions. Please feel free to ask us any questions you might have about our China package tours, Chinese culture, or the sites available. We will gladly help you with any special needs you might have and all questions, like our trip designing is completely free of charge.