Kaili travel guide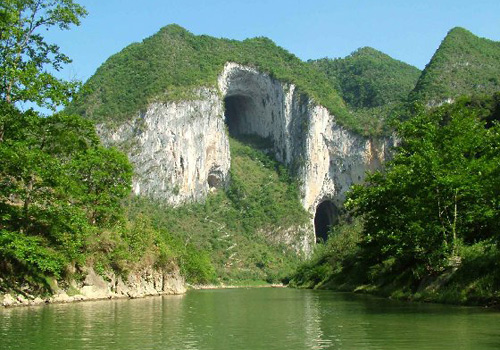 Kaili, a city with beautiful scenes and rich ethnic customs in Qiandongnan Miao and Dong Autonomous Prefecture, is 197 kilometers away from Guiyang City, the capital of Guizhou Province. Kaili is a cultural hub of Miao and Dong ethnic minorities especially the center of Miao culture with 28,000 Miao people (accounts for 63% of the total population of Kaili). In Miao language, Kaili means a city formed from cultivation, it is a region inhabited by more than 20 ethnic minorities which live on the traditional agriculture including Miao, Dong, Yao, Dai, Man, Hui, Molao, etc. Hailed as the Hometown of Festivals, more than 130 festivals are held in Kaili every year. With titles of a Provincial Civilized City, one of the 20 Harmonies City of China elected by the public, Kaili is also a Chinese Excellent Tourism City with many traditional ethnic villages scattered in the nearby mountains, which make it a popular destination for people who want to explore the Chinese ancient ethnic culture. History of Kaili Splendid ethnic culture and traditions of Miao and Dong people Kaili city's history can be traced back to the Spring and Autumn Period (722 BC 482 BC), and it has a... More information about Kaili »
Top Attractions in Kaili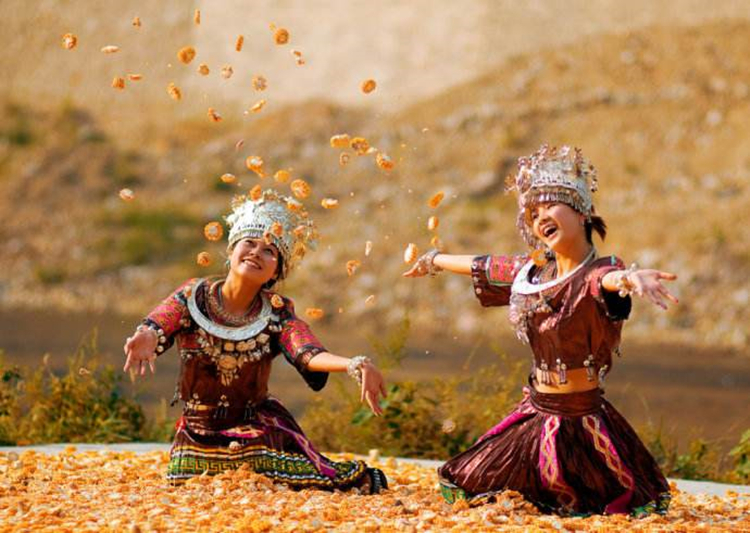 Jidao Miao Village
Located along Bala River, Jidao Miao Village is the one that with well-preserved old wooden houses and rich ethnic customs. The village is divided into Upper and Lower two parts, and there are more than 100 households living here. This ethnic minority village is worth visiting for it is less commercialized.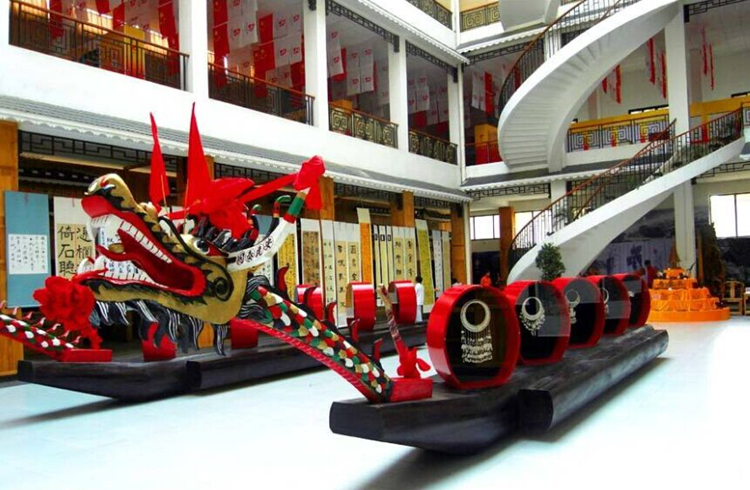 Kaili Ethnic Minorities Museum
Kaili Ethnic Minorities Museum covers an area of 11,000 square meters and has a building area of 7,421 square meters. It is the collection, protection, research and exhibition center of the minorities' culture of Qiandongnan Miao and Dong Autonomous Prefecture in Guizhou Province.