Kaili Transportation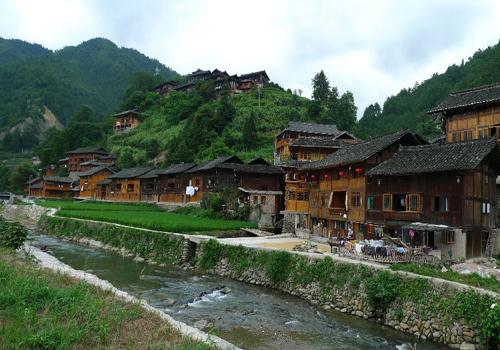 By Air
Kaili and the neighboring ethnic villages are served by the Liping Airport which only runs routes to Guiyang, Guilin and Guangzhou. Because of the long distance from Kaili to Liping (about 5 hours drive), it is suggested to fly to Guiyang first and then take a train or bus to Kaili.
A new Huangping Airport, some 54 kilometer from Kaili, is now under construction in Huangping County from Dec.28, 2010, it will be a convenient and frequently-used airport for Kaili travelers in the future.
By Train
Kaili train station is several kilometers from the town; trains to the major cities such as Beijing, Shanghai, Chongqing, Chengdu and Xiamen are available. It takes 3-4 hours from Kaili to Guiyang.
By Bus
There are three bus stations in Kaili, and the most useful one for travelers is Kaili Bus Station, with frequent departures to Guiyang and its surround towns and villages. Bus from Kaili to Guiyang runs every 30 minutes from 7:45am to 7:15pm.