Tips for Holiday Travelers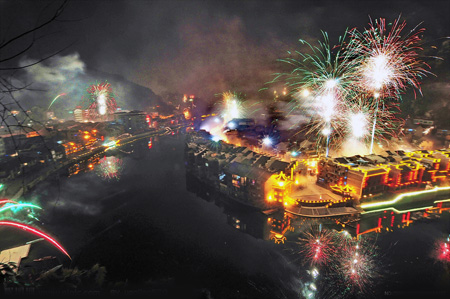 The peak holiday periods in China are the first week in October for Chinese National Day and one-week holiday during Chinese Spring Festival (often falls on late January or early February), during which most popular destinations and transportations are crowded and the prices are even higher and bookings are extremely tight than usual. During other three-day national holidays, things will be better; but the transportations still can be busy especially during the traditional Chinese festivals like Tomb-sweeping Festival, Dragon Boat Festival and Mid-autumn Festival, as most Chinese rush home for a family reunion.
In general, it is better to keep away from Chinese national holidays to have a China tour. If visitor's travel dates just match these holidays, it would be best to book tours earlier. For those are interested in some featured Chinese festivals such as Spring Festival and ethnic festivals in Tibet and Yunnan Province, it is wise to plan a festival tour in advance and ask for suggestions from professional travel advisers.
More Topics for Chinese Culture
Top Topics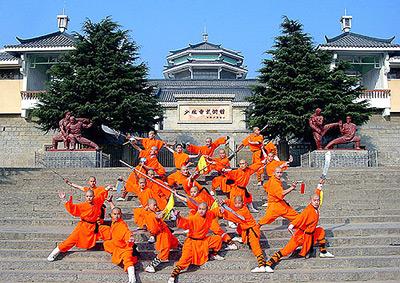 Far and wide known as Kungfu (功夫) all over the world, Chinese martial art is also called Wugong (武功) or Wushu (武术) at home by Chinese people. It can be seen as an art of attack and defense in which a series of skills and trick are highly emphasize...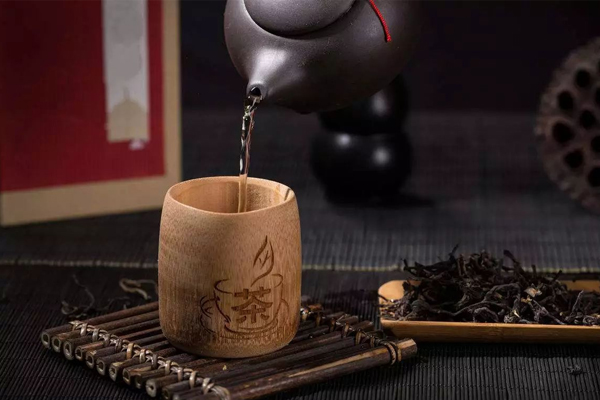 Being a vivid Chinese cultural specialty as well as Kungfu and traditional Chinese medicine, Chinese tea has been being developed in China for a long time accompanied with which a series of tea culture took shape. Widely known in Chinese history as a...