Chinese Architecture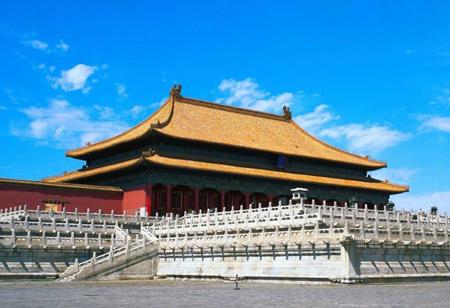 Chinese Architecture is great and profound with a long-standing history as well as the Chinese culture. From the early square or round shallow hole-houses to today's modern style, many a wonder was built by generations of Chinese in the past 6000 years, which are astonishing with superb techniques, exquisite art designs and unique styles. The magnificent ancient Chinese architecture developed to a distinctive school of its own with unique monomer shape and delicate decorations in every part, while the modern Chinese style is developing rapidly with great diversifications base on the traditional style and national spirit and compatible with kinds of modern styles. Numerous symbolized architectures, either the miraculous Great Wall and grand Forbidden City or the modern Oriental Pearl Tower and Bird's Nest, are erecting majestically in the country with spectacular image and great artistic value.
Related Readings
More Topics for Chinese Culture
Top Topics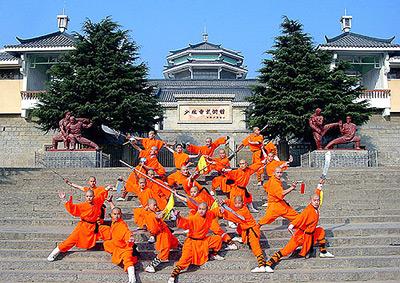 Far and wide known as Kungfu (功夫) all over the world, Chinese martial art is also called Wugong (武功) or Wushu (武术) at home by Chinese people. It can be seen as an art of attack and defense in which a series of skills and trick are highly emphasize...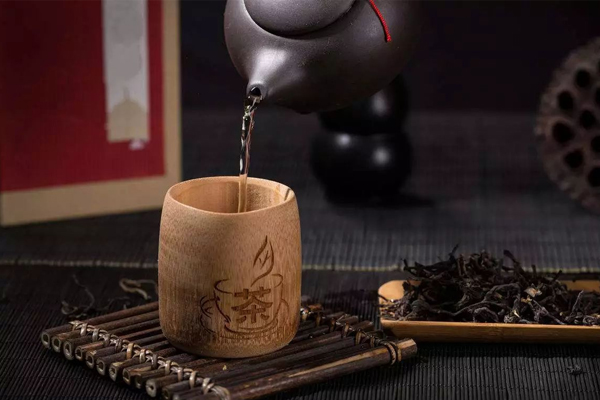 Being a vivid Chinese cultural specialty as well as Kungfu and traditional Chinese medicine, Chinese tea has been being developed in China for a long time accompanied with which a series of tea culture took shape. Widely known in Chinese history as a...