Chinese Crafts,Souvenirs and Products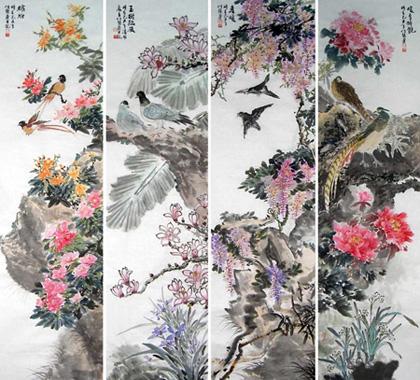 China is a country with abundant tourist resources and offers countless tourist crafts and characteristic souvenirs that remind one of its long history, profound culture and traditions of its people. As for Chinese souvenirs, there are exquisite handicrafts, such as jade, porcelain, cloisonné, paper-cut, filigree, carpets, lanterns, fans, ivory carvings, satin or silk flowers, animals, birds and flowers made of colored glass, figurines of painted clay, etc, and many other quality products such as jewelry, calligraphy and painting, Chinese brushes, inkstones, inkslabs, tea, liquor and Chinese medicine.
Related Readings
More Topics for Chinese Culture
Top Topics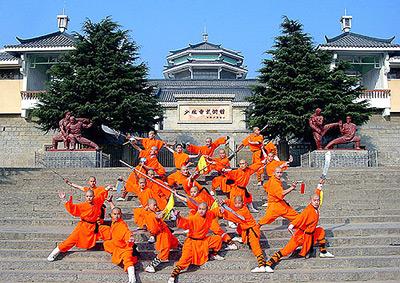 Far and wide known as Kungfu (功夫) all over the world, Chinese martial art is also called Wugong (武功) or Wushu (武术) at home by Chinese people. It can be seen as an art of attack and defense in which a series of skills and trick are highly emphasize...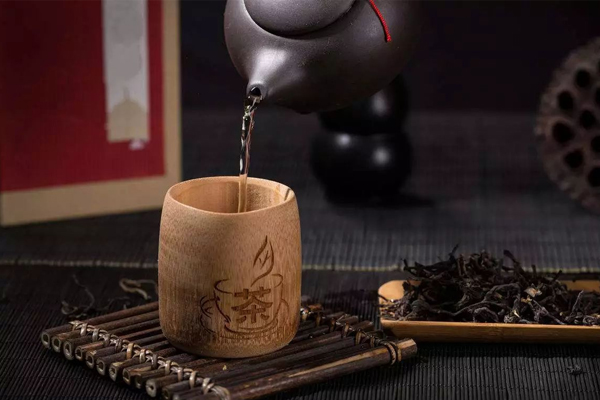 Being a vivid Chinese cultural specialty as well as Kungfu and traditional Chinese medicine, Chinese tea has been being developed in China for a long time accompanied with which a series of tea culture took shape. Widely known in Chinese history as a...