Chinese Literature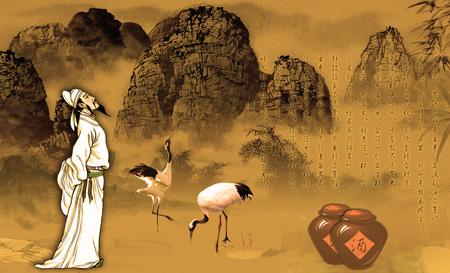 Chinese literature is time-honored with a history about 3000 years. Because of its unique form and style as well as rich cultural content, Chinese literature is distinguished by featured aesthetic ideal, reigning traditional thoughts and culture, and critical system. Throughout a long history development, masses of men of letter have produced lavish works which incorporate outstanding forms, unique styles, bright individuality and attractive charm that make Chinese literature a glamorous gem of the world literature.
Related Readings
More Topics for Chinese Culture
Top Topics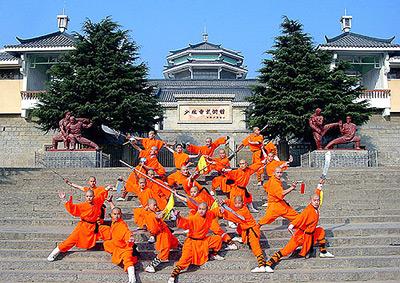 Far and wide known as Kungfu (功夫) all over the world, Chinese martial art is also called Wugong (武功) or Wushu (武术) at home by Chinese people. It can be seen as an art of attack and defense in which a series of skills and trick are highly emphasize...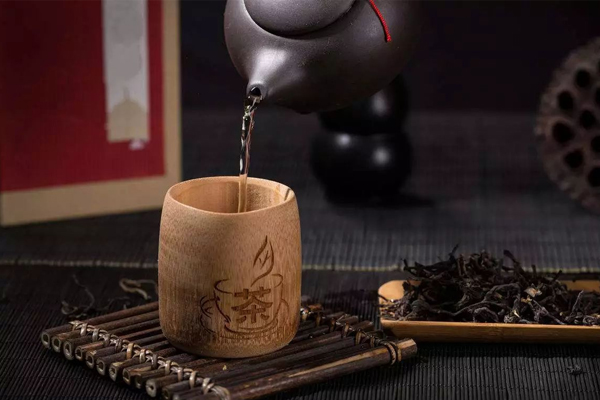 Being a vivid Chinese cultural specialty as well as Kungfu and traditional Chinese medicine, Chinese tea has been being developed in China for a long time accompanied with which a series of tea culture took shape. Widely known in Chinese history as a...