Your Position:
Home
VOC's Travel BLOG
VOC's Travel BLOG
Our Travel Blog is the place to share our real life, travel experiences in China with you. Besides, we will provide information related to Chinese culture and China travel guide. "A bosom friend afar brings a distant land near." Traveling makes us to be closer, let's discover China together!
2012-12-12 | Life in Guilin | Comments(0) | Views:(1386)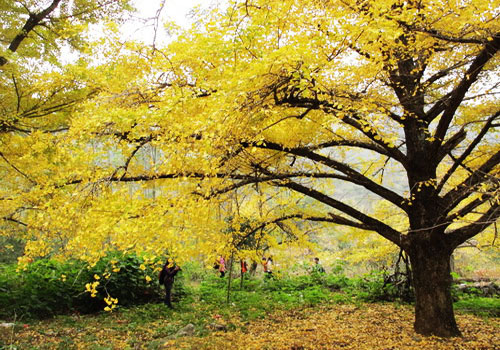 In autumn, it is getting cold after a shower of rain. Guilin's temperature fall precipitously recently due to continuous rainfall, making people better enjoy the autumn. On 2rd December, it at last cleared up, and luckily the sun came out. In such a fine weather, nothing was better than be outdoors. So I, together with other travelers, went to appreciate the autumnal leaves in Haiyang village in Lingchuan county of Guilin.
2012-05-07 | China travel Guide | Comments(0) | Views:(785)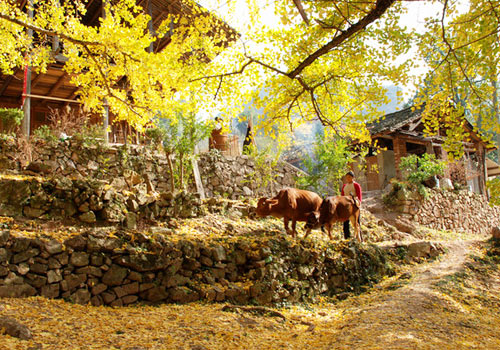 When you're wooing a girl there seems to some socially accepted steps to do so. You know, first off talk to her, and later get her phone number after "accidently" bumping into her (after waiting for said "accidental" opportunity for an hour.) Than after a quick bit ask her out, give some flowers, yata yata yata and so on. Now maybe subconsciously I don't know what these steps are, or maybe I just don't like them, so in short to woo a girl I take her on a trip, and then can't find a bus home and end up hitchhiking in the back of a farmer's truck with her and a pig. Yep…I'm smooth.
2009-12-17 | Life in Guilin | Comments(1) | Views:(1173)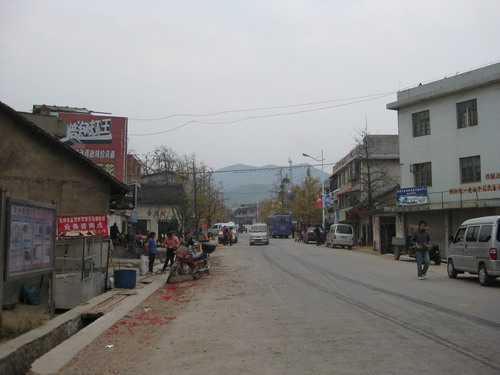 On Sunday, I was with full of expectation and curiosity to start my trip to Haiyang town which is located in east part of Guilin area, about 40 kilometers far away from Guilin city. The regular buses between Guilin city and Haiyang town are available daily from early morning to late evening, the bus trip just takes about 1 hour and 15 minutes to Haiyang, so, it is very convenient to get there. Also, the bus ticket price is very cheap, just RMB7 per way, you do not need wait too long for the bus, very frequent for the shuttle. ...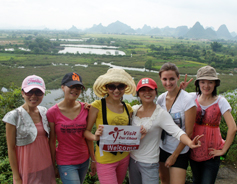 Calendar
Categories