Your Position:
Home
VOC's Travel BLOG
VOC's Travel BLOG
Our Travel Blog is the place to share our real life, travel experiences in China with you. Besides, we will provide information related to Chinese culture and China travel guide. "A bosom friend afar brings a distant land near." Traveling makes us to be closer, let's discover China together!
2011-10-27 | Cultures | Comments(0) | Views:(1197)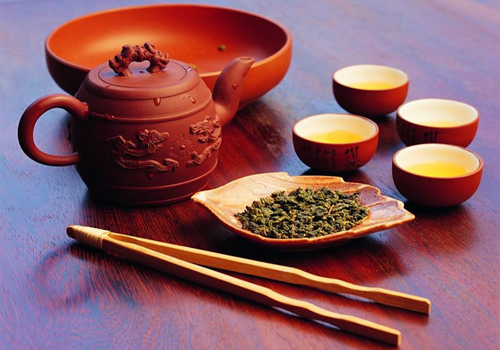 One of the primary reasons I was drawn to China was for its traditional culture. Since I began studying Chinese language and history, I have acquired a great deal of appreciation and interest in this country's cultivated arts and time-honored ways of life. An aspect I'm particularly fond of, as mentioned in my last story, is one of the enduring ancient arts that can still be enjoyed today: tea.
2011-03-02 | China travel Guide | Comments(3) | Views:(2496)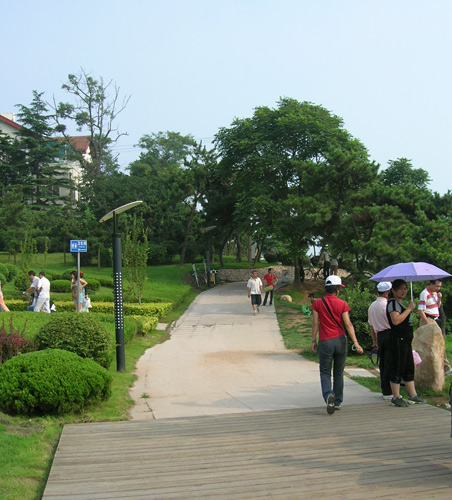 Hello I am Sophie from France! Being a student in English studies in my mother-country, I always loved to learn languages, travel and meet new people. Starting to learn Chinese during my first years at university, I got the opportunity to participate in a trip to China with my Chinese teacher and other classmates in July 2007. This was the beginning of a marvelous story with China that I'm still living today as an intern in Visit Our China during my present Master degree. Organized by my university, this one-month trip mixing visits and short Chinese culture and language lessons in two Chinese universities, happened to be my first discovery of China, and what a discovery! Clearly, I kind of fell in love with the country! That is why I would like to share my experience with you throughout this travel blog.
2009-04-29 | Working at VisitOurChina | Comments(0) | Views:(996)
Saturday afternoon I met Cindy, or Ms Liu, with whom I drive to the airport of Guilin. At 3.45pm we welcomed an Indian Group of 32 people. It was easy to recognize them especially because of the beautiful, bright colored Saris the women were wearing. They were of mixed ages but all in a very good mood and friendly. After everyone had taken a seat in the air-conditioned bus, we took a 90 minutes drive to Elephant Trunk Hill. Already when we entered the gate, I had the feeling of being part of the group: the Indians were very warmly and integrated me...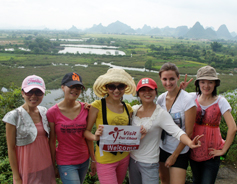 Calendar
Categories