Your Position:
Home
VOC's Travel BLOG
VOC's Travel BLOG
Our Travel Blog is the place to share our real life, travel experiences in China with you. Besides, we will provide information related to Chinese culture and China travel guide. "A bosom friend afar brings a distant land near." Traveling makes us to be closer, let's discover China together!
2011-10-27 | Cultures | Comments(0) | Views:(1190)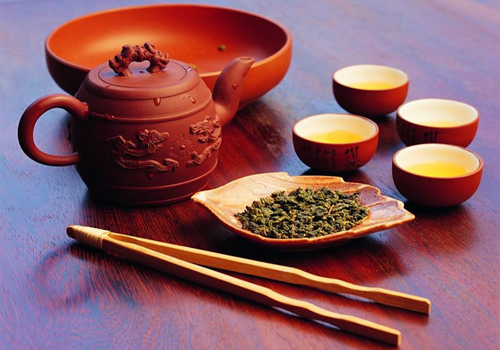 One of the primary reasons I was drawn to China was for its traditional culture. Since I began studying Chinese language and history, I have acquired a great deal of appreciation and interest in this country's cultivated arts and time-honored ways of life. An aspect I'm particularly fond of, as mentioned in my last story, is one of the enduring ancient arts that can still be enjoyed today: tea.
2011-10-24 | China travel Guide | Comments(0) | Views:(1172)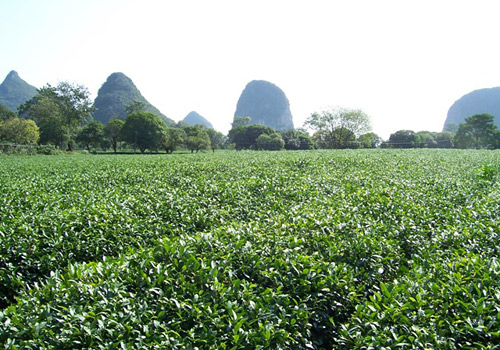 Last Friday I had the privilege of visiting the Tea Science and Research Institute of Guilin, Guangxi (广西桂林茶叶科学研究所). Through a friend of a friend, a couple of my buddies and I were able to spend a beautiful autumn afternoon on a special tour of the Tea Institute's facilities and fields. What's more, as a self-proclaimed tea enthusiast, I was particularly excited for the outing and could not have thought of a better way to enjoy the local scenery and weather.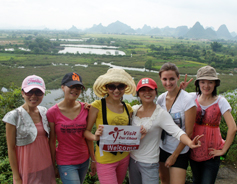 Calendar
Categories