VOC's Travel BLOG
Our Travel Blog is the place to share our real life, travel experiences in China with you. Besides, we will provide information related to Chinese culture and China travel guide. "A bosom friend afar brings a distant land near." Traveling makes us to be closer, let's discover China together!
New Yuan Ming Palace – A Grand Feast of Chinese Qing Dynasty Architecture and Customs
2013-06-20 | China travel Guide | Comments(0) Views(1279)
New Yuan Ming Palace absolutely will be an indispensable experience for the people who are interested in Chinese royal garden and life.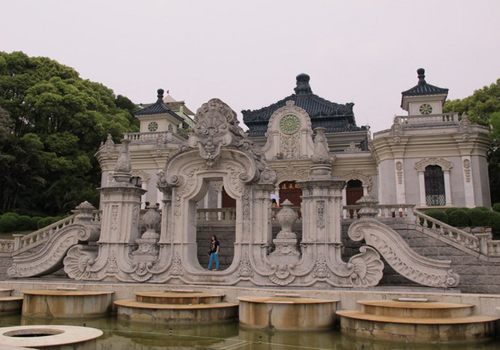 I heard about the New Yuan Ming Palace before I studied in Zhuhai. It is located in the submontane area of Shilin Mountain, Jiuzhoudadao Road. It covers a floor space of 1.39 square kilometers. We never forget the Beijing Old Summer Palace (a grander Qing Dynasty (1633-1911) royal garden than the Summer Palace), to which this new palace was built in the same size, costing RMB 600 million and ranked as AAAA level scenic spot of China.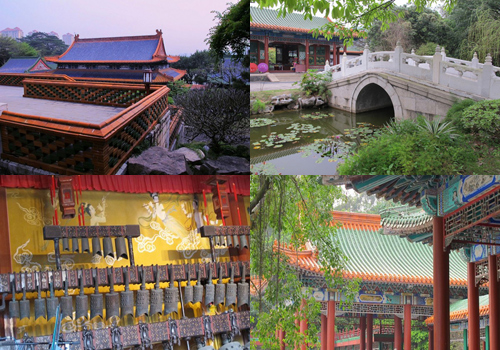 Many foreign visitors are deeply impressed by its distinctive Qing Dynasty culture, delicate architecture and great performances.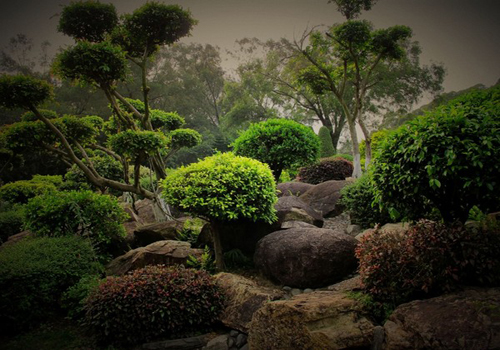 Famous as "The Sole Royal Garden of South China", it is the largest scenic spot of Zhuhai.
The architecture in Zhuhai New Yuan Ming Palace combines essence of classic royal style, south classical garden architecture and western buildings.
Make full preparations before starting off, especially the information collection.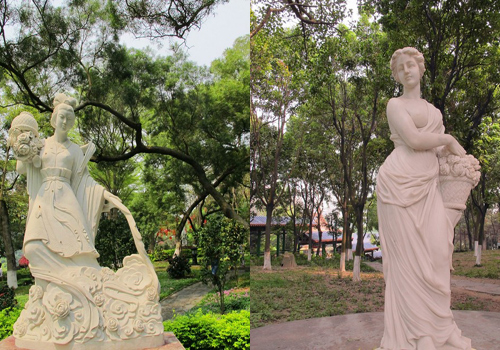 First and foremost, you need one free day. Do not be hasty, or you cannot taste the special leisure quality of Zhuhai.
Second, it is very convenient for you to get there because of Zhuhai's low popularity density (no transport jam) and the palace's almost - downtown location.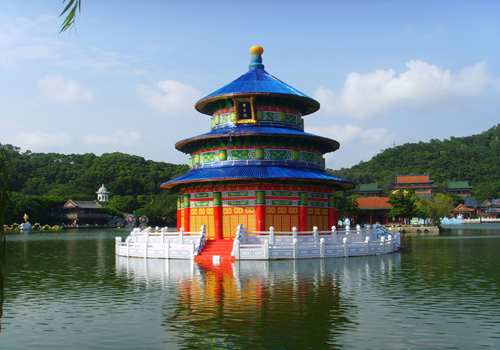 Thirdly, it takes at least 3 hours to enjoy the sceneries and shows. You'd better organize your favorite route based on your own schedule and interests (there are tour guide maps in the front of the entrance).
The entrance fee changes quite frequently, but always around 100 RMB.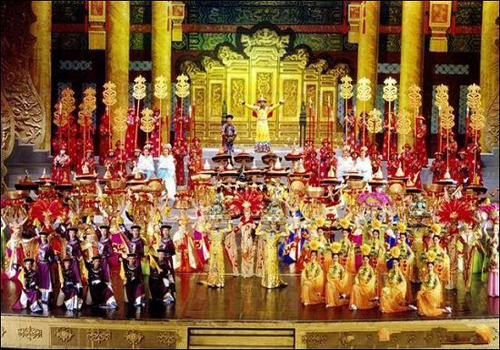 Tips:
1) There are many hotels around the palace, ranged from 3-5 stars.
2) Any questions you can ask the well-trained staff or the travel guide.
3) There are more than 10 shows (such as dances, imitation show, Pecking Opera and etc) everyday, and the contents varies with daytime and evening.



- Xavier (VIsitOurChina)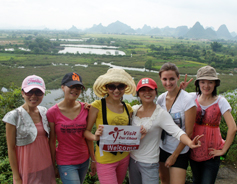 Calendar
Categories