VOC's Travel BLOG
Our Travel Blog is the place to share our real life, travel experiences in China with you. Besides, we will provide information related to Chinese culture and China travel guide. "A bosom friend afar brings a distant land near." Traveling makes us to be closer, let's discover China together!
2009-09-03 | Life in Guilin | Comments(0) | Views:(1302)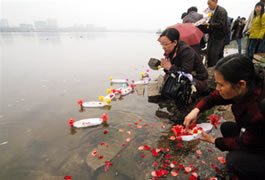 September the 3rd, 2009, a special day in China, the Chinese Zhongyuan Festival comes. For Chinese people, there are two kinds of calendars we are using among centuries, the solar calendar and the lunar one, the solar one is the same date as the one we usually talk about in our daily lives while the lunar one was commonly used in the old China but is still being used by many people to record their birthdays, the date and it is even used to judge the lucky level on each day and it is used to keep the agricultural seasons for the farmers. Today is the July 15 of the lunar calendar, the traditional Chinese festival today is also called the Hungry Ghost. I have witnessed the celebration activities in Guilin. ...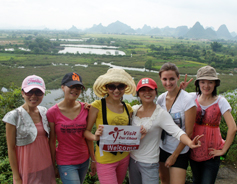 Calendar
Categories