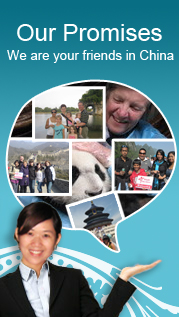 Dirt Walls and Stone Walls -Great Wall Of China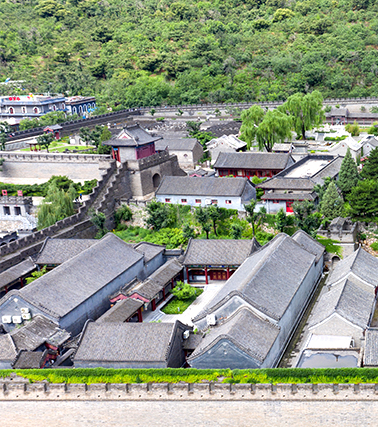 Dirt Walls
Dirt Wallswere made out of many different layers of pounded earth. The dirt was dug by hand and workers carried the dirt to the construction site. There the dirt was packed with wooden pounders into a frame in layers that were 6 inches thick.
Stone Walls
Stone walls were more complex and expensive to build, but they didn't need constant repair as dirt walls did. They were made in a series of steps. The first step was the drying of mud bricks. Then the bricks were baked in kilns. Then the materials were carried by humans and animals to the work site. If the materials had to cross valleys, they used pulleys and ropes to cross it. The foundation was started with a huge slab of stone. Stone blocks were built up along the sides and earth, rocks, and rubble were used to fill in the spaces in between the bricks. Brick railings were built along the sides and rain water drains were built along both sides.
You may interesting in the other kinds of designs for the fortifications on the wall:
passes, Walls, Platforms,Beacon towers,Dirt Walls and Stone Walls