Xi'an Cheap Coach Tours
Xian, the capital of China's Shaanxi Province is extremely famous for the Terracotta Warriors which guard the tomb of China's first emperor, Qin Shi Huang. The city was China's capital for over ten dynasties and has been inhabited for over 3,100 years. Xian has a temperate climate, making it comfortable all year, although summer can get a little hot. The city has a well developed tourist infrastructure and is a transportation hug. It is home to an amazing array of sites to thrill visitors of all interests. Many exciting sites are awaiting your discovery on any one of our Xian tours. More information about Xi'an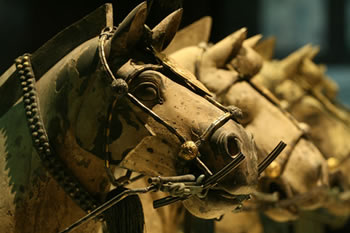 Tour Code:CTAX08
Tour Duration:Approximately 8 hours
Attractions:The Terracotta Army and Horses, Banpo Museum, Mausoleum of Emperor Qin Shihuang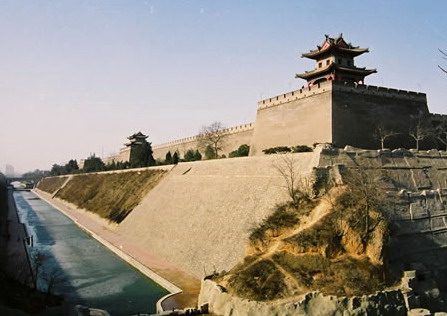 Tour Code:CTAX10
Tour Duration:Approximately 8 hours
Attractions:Big Wild Goose Pagoda, Ancient City Wall, Shaanxi Provincial Museum, Muslim Street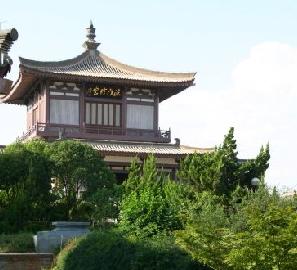 Tour Code:CTAX09
Tour Duration:Approximately 8 hours
Attractions:Famen Temple, The Qianling Mausoleum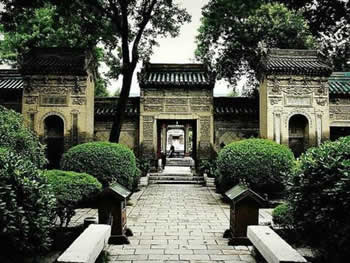 Tour Code:CTAX11
Tour Duration:Approximately 5 hours
Attractions:Big Wild Goose Pagoda, Shaanxi Provincial Museum, Muslim Street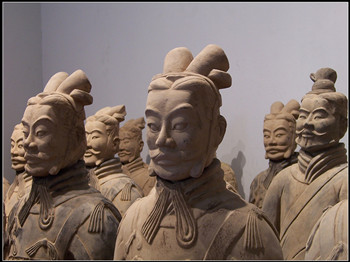 Tour Code:CTAX16
Tour Duration:approximately 10 hours
Attractions: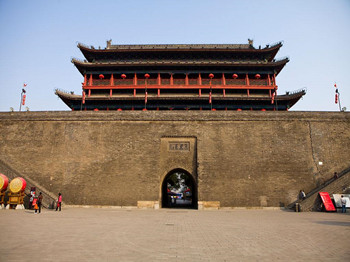 Tour Code:CTAX17
Tour Duration:Approximately 8 hours
Attractions:The Terracotta Army and Horses, Ancient City Wall
Custom Tailoring: Design your own tour with our help to meet your unique interests. You don't have to compromise. Do exactly what you want to do! Let us assist you to tailor-make your own China experience.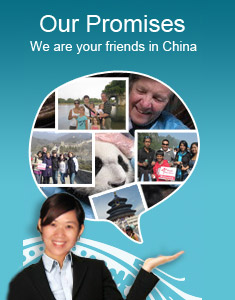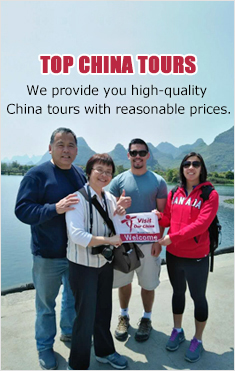 Popular City Tours