China's Dalian to Offer 72-hour Visa-free Stays
created: 2013-11-26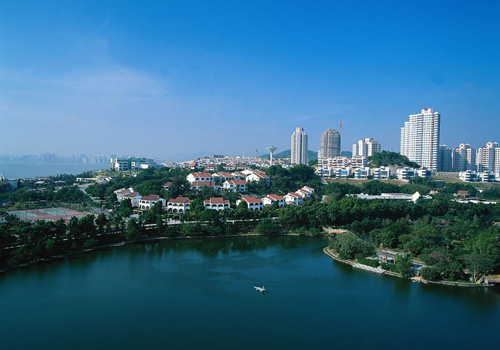 Dalian, the coastal city in northeast China's Liaoning Province, will start 72-hour visa-free stay service for foreign travelers from 45 countries on Jan. 1, 2014.
Travelers from those authorized 45 countries may enjoy the policy if they hold third country visas and have onward tickets to leave for a third country or region within 72 hours.
So far, Beijing, Shanghai, Guangzhou and Chengdu have already launched the 72-hour visa-free stays. Chongqing Municipality is expected to offer the service this month, and Shenyang, the capital city of Liaoning Province, will also launch the same service on Jan. 1, 2014.
Recommended China Guide: