Jianshui travel guide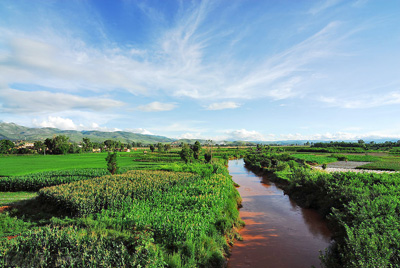 Jian Shui is located in the southern part of Yunnan on the northern bank of the Red River, this broad temperate area was inhabited as early as the Palaeolithic period, and this ancient township is historically renowned for its sugar-cane production. Agricultural Artefacts such as axes and ploughs have been unearthed in Jian Shui to suggest that it was already a highly developed agricultural society before many other parts of South China, in a small rural community local outside of Jian Shui Shi bronze ware was also discovered again seemingly suggesting that this was one of the most advanced and developed regions in Southern China. As with many developed cities in ancient China Jian Shui has a high developed education system with many important and provincially renowned schools and institutions acting as its backbone. This commitment to high educational standards was first developed during the early Yuan Dynasty with several schools for those wishing to become officials, this was further built upon during the Ming and Qing Dynasties with new colleges and universities creating to ensure that aspiring scholars had the best chance to reach their potential. Durin... More information about Jianshui »
Top Attractions in Jianshui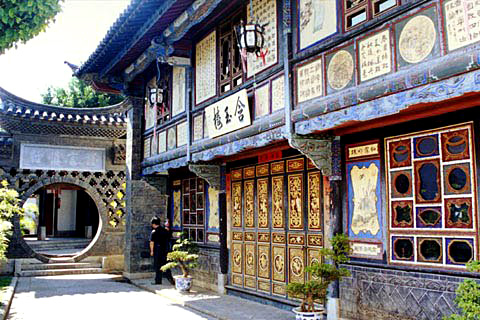 Zhu Family Garden
Constructed in Jianshui Old Town, Zhu Family Garden is famous as one of the most elaborate and grandest residential gardens in the south of Yunnan. Built in Qing Dynasty by Zhu brothers whose family was influential in the locality, the garden was completed for 30 years and was orderly designed to include 42 courtyards.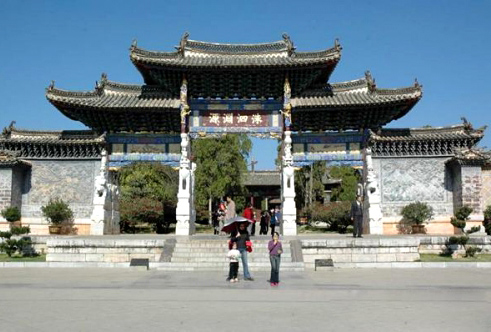 Jian Shui Confucian Temple
Located in the western part of the county, JianShui ConfucianTemple was constructed in Yuan Dynasty with a 710-year-history, and was expanded by imitating the one in Qufu City during Ming and Qing dynasties. It is well-known in Yunnan for its interesting design and the attention to detail.
Jianshui weather forecast