Jian Shui Confucian Temple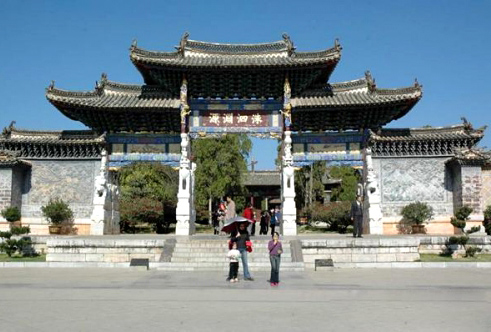 More Photos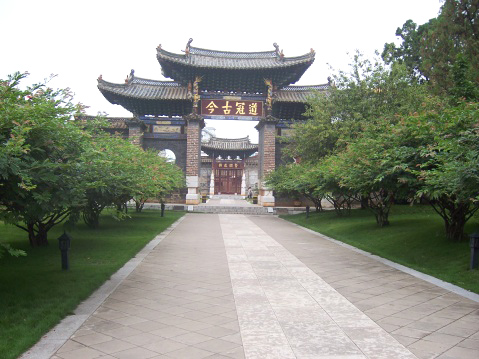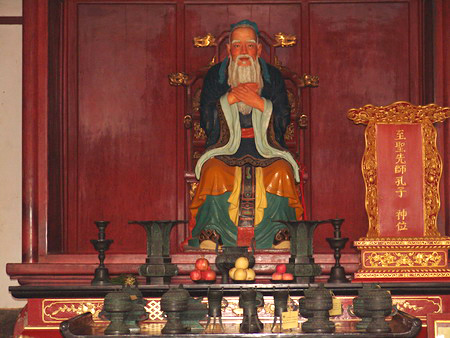 The Jian Shui Confucian Temple is located in the western part of Jian Shui County. Constructed in the Yuan Dynasty, the temple with a 710 year history was expanded by imitating the one in Qufu of Shandong province during the Ming and Qing Dynasties. It now covers a total area of 114 acres and is well-known in Yunnan Province for its interesting design and the attention to detail paid during construction.
The most unique part of the temple is called Dacheng Hall, a glazed-tiled temple that optimizes Confucian architecture of the period. In frond of the hall there are 22 screen doors, each of which is 3.5 meters high and 0.75 meter width, they are so exquisite to be considered as one of the finest works during the early Ming Dynasty. Inside the hall there hang six golden tablets inscribed by emperors of Ming and Qing Dynasties and a shrine to Confucius can also be found.
In recent years there has been an explosion of both domestic and international tourists visiting this temple. The temple has also been very beneficial for the city itself, not only raising its profile on the national tourist landscape but also elevating Jian Shui to the status of a national historical city.
Quick Questions
Our team is waiting for you questions. Please feel free to ask us any questions you might have about our China package tours, Chinese culture, or the sites available. We will gladly help you with any special needs you might have and all questions, like our trip designing is completely free of charge.