China tours to Hulunbuir
Hulunbuir, the largest prefecture-level city in China, is located in the eastern part of China's large northern province of Inner-Mongolia. Its area of 263,000 square kilometers making it the size of Shandong province and Jiangsu province put together. To the east of the city sits Heilongjiang province, to the west rests Mongolia and to the north lays Russia, this city is a key junction between Russia, Mongolia and China and sharing a borderline of 1732 kilometers. In Hulunbuir there are 8 opening ports, among of which the Manzhouli is the biggest land port in China... More information about Hulunbuir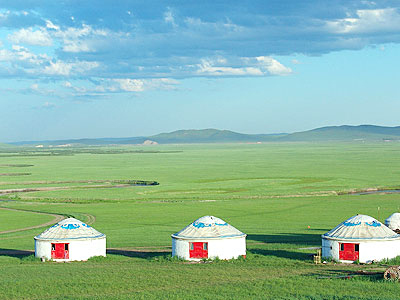 Tour Code:ST06
Duration:11 Days
Destinations:Beijing, Dalian, Harbin, Hulunbuir, Shenyang

Bordering Mongolia and Russia, the Inner Mongolia Autonomous Region of China is renowned for its endless grassland. Standing on the green meadow there, you will be captivated by the unpolluted greenness, the Mongolian gers and the livestock dotting on it. And in northeast China, Man People, another Chinese ethnic group, will interest you with its charming ethnic custom and clothes...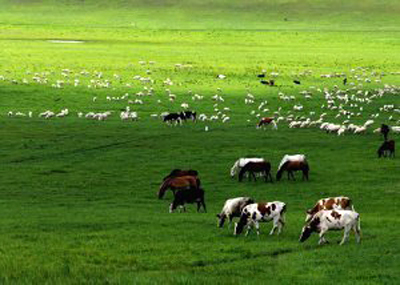 Tour Code:ST07
Duration:13 Days
Destinations:Hulunbuir

This tour is designed with birding for those who are interested in birds and the natural world. Immersing yourself in the quiet and fresh-aired national forest park and listening to the bird sings, you will feel no vexation but great relaxation. Apart from the highlight of birding, fascinating river, lake and wetland... more nature essences will be there for you!
Custom Tailoring: Design your own tour with our help to meet your unique interests. You don't have to compromise. Do exactly what you want to do! Let us assist you to tailor-make your own China experience.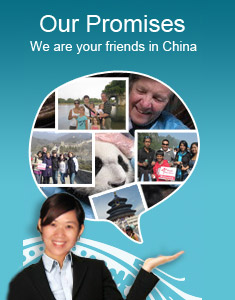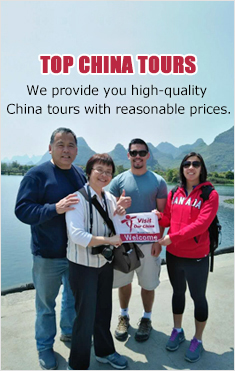 Popular City Tours