Your Position:
Home
VOC's Travel BLOG
VOC's Travel BLOG
Our Travel Blog is the place to share our real life, travel experiences in China with you. Besides, we will provide information related to Chinese culture and China travel guide. "A bosom friend afar brings a distant land near." Traveling makes us to be closer, let's discover China together!
2012-06-13 | China Food | Comments(0) | Views:(976)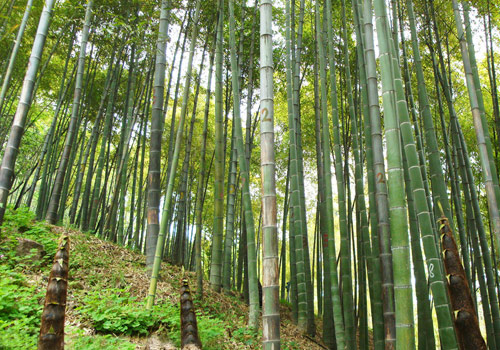 With its diversified geographic environment and corresponding climate conditions, China is endowed with kinds of food materials which results in rich eating habits with distinguished features in different areas and regions. In traditional Chinese dietary, there is a particularly dainty come from the bamboo grove- bamboo shoots, which are fully employed in almost each of the four major Chinese cuisines- Cantonese, Sichuan, Shandong and Huaiyang (combining Anhui, Jiangsu and Zhejiang). Chinese chefs love bamboo shoots because of its simplicity of material quality which make it easy to match and assimilate other tastes, in especial to produce a splendid balance with greasy meat.
2011-03-22 | China travel Guide | Comments(4) | Views:(2859)
Once referring Guangzhou, people like to compare it with Beijing (Peking) and Shanghai, even Hong Kong. Indeed, Guangzhou is one of the 3 most important cities in mainland of China, although Guangzhou is not a municipality like Beijing and Shanghai, it also plays an irreplaceable role in Pearl River Delta area. If we say Beijing is the city of ancient culture and politics, Shanghai is the city of finance, commerce, fashion and internationalism, then Guangzhou is just the city of economy and delicious food. In the mean time, Guangzhou is also a crucial transportation hub and trading port, convenient to access to Shenzhen, Zhuhai, Hong Kong and Macao.
2010-11-02 | China travel Guide | Comments(0) | Views:(2059)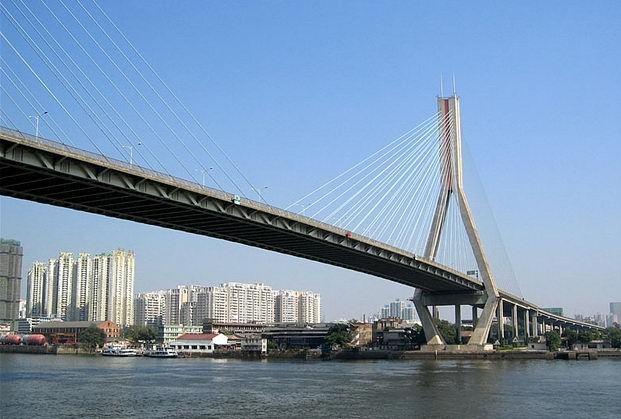 Chaozhou is a popular tourist destination but it is also so much more than that. The small prefecture of Chaozhou has over several hundred years developed a culture and way of life that is almost unrecognisable to other parts of China. For those who are visiting Guangdong (Canton) Province it is defiantly worth visiting Chaozhou and experience what feels like another country....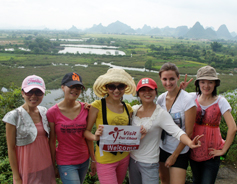 Calendar
Categories