Your Position:
Home
VOC's Travel BLOG
VOC's Travel BLOG
Our Travel Blog is the place to share our real life, travel experiences in China with you. Besides, we will provide information related to Chinese culture and China travel guide. "A bosom friend afar brings a distant land near." Traveling makes us to be closer, let's discover China together!
2013-01-25 | China travel Guide | Comments(0) | Views:(1020)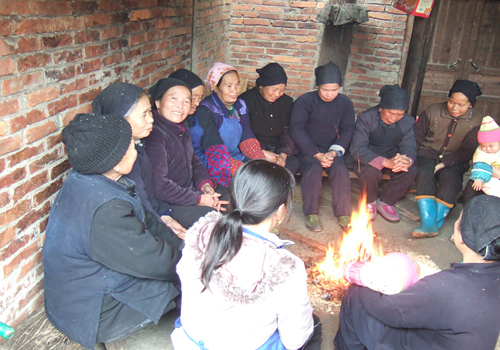 Coming out of Mr. Shi's home, we were accompanied by a man surnamed Yang, deputy director of the village committee, to walk around the village. He kept introducing everything we saw to us on the way: the newly-built cement road through village, the four drum towers in the north, south, east and west, the elementary school built with mixed structure of cement etc.
2013-01-11 | China travel Guide | Comments(0) | Views:(947)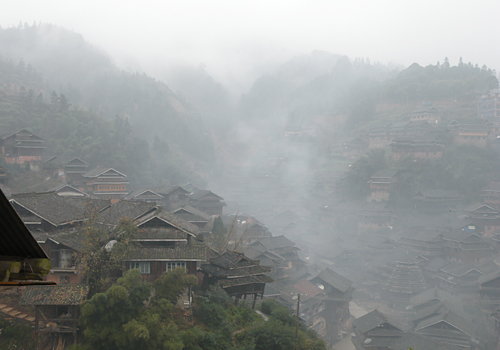 The winding mountain road seemed to be endless. Sometimes it's so narrow that it's just alright for one car to get through. I had to hunk a lot whenever arriving at a sharp bend, in fear that people driving from the other direction might not see us coming. I dared not to see the beautiful views out of the windows, such as tea plantations, rice terraces and villages, all so appealing. Grasping the steering-wheel so tightly, my hands were wet. Including Ms. Zhao, there were five of us in the jeep, who are all supporting "pillars" of families with old and young. Could I afford to be careless, even for just a second?
2011-04-29 | China travel Guide | Comments(0) | Views:(1184)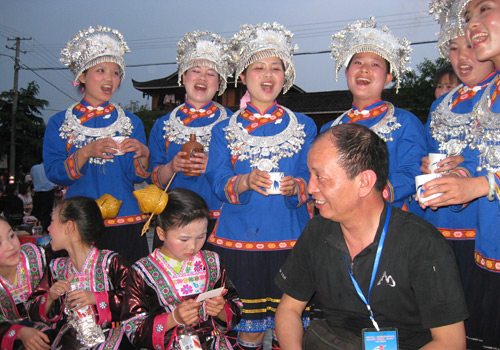 Invited by Tourism Bureau of Tong Dong Minority Autonomous County, Hunan Province, with great honour VisitOurChina had a chance to attend the county's official starting ceremony of Wanfoshan Mountain & Dong Village Tour. During our 2 days in Tongdao (April 26th and 27th, exactly, the tour was arranged on 27th), we have made a site investigation on the scenic spots, which deeply impress on us.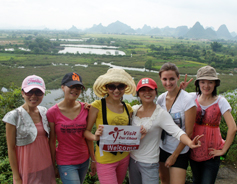 Calendar
Categories