Drunk in the Blossoming Peony of Luoyang
2010-03-03China travel Guide
April is the season when peonies of Luoyang are in full bloom and the Peony Fair of Luoyang in Henan Province is held every year from April to May.
During the fair, there are usually crowds of peony enjoyers and various peony flowers. Peony, as a renowned flower of China, is praised as "The First of Flowers" and "Flower King". It has big petals and dignified appearance. Peony is usually regarded as a symbol of rich and honor. Wonderful activities including singing and dancing performance, instrumental performances, bonfire party, etc will also be on the stage during the Peony Fair of Luoyang.
There are several varieties of peonies in Luoyang, including Fengdanbai, Luoyanghong, Dahonglian, Zhuangyuanhong, etc. And you can appreciate beautiful peony flowers in many parks of Luoyang, such as Luopu Park, Wangcheng Park, Peony Park, Xiyuan Park, Shenzhou, Chinese National Flower Park, National Peony Park, Luoyang Peony Park and International Peony Park.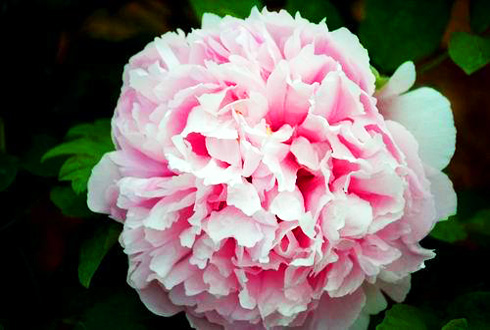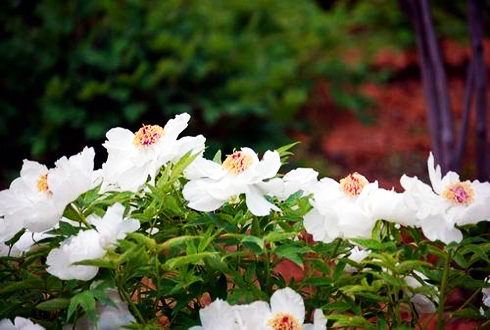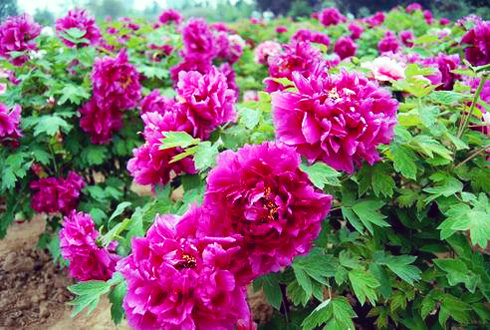 In Henan Province, you can visit other famous attractions as well, such as the
Baima Temple
(one of the oldest Buddhist Temple in China),
Longmen Grottoes
(one of the three major stone carving treasurelands),
Songshan Shaolin Temple
(the birthplace of Shalin Kongfu where you can learn Chinese Kongfu) and some people say Bao Zheng (a famous incorruptible official in ancient China) was born here.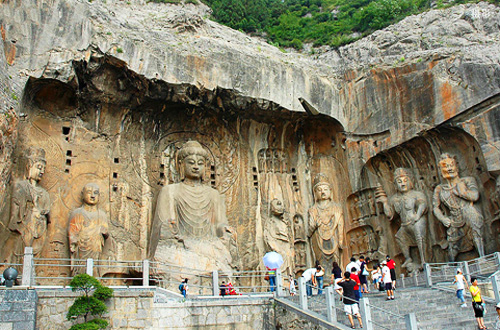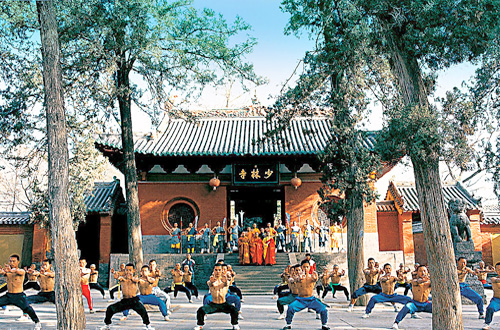 --- By Haphine (VisitOurChina)
Comments
Comment