Focus on Expo: Most Interesting Pavilions of Expo 2010
2010-02-26China travel Guide
Year 2010 has come and Shanghai Expo will be held this year from May 1st to October 31st. The pavilions full of special characteristics and folk styles have been an attracting scenery. Many of the pavilions are unique, interesting and popular.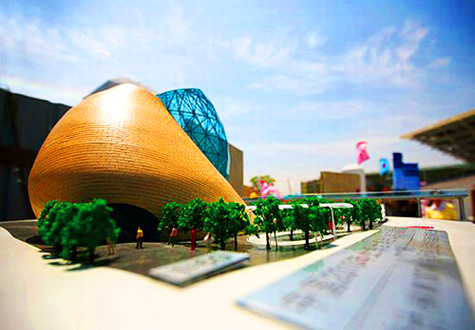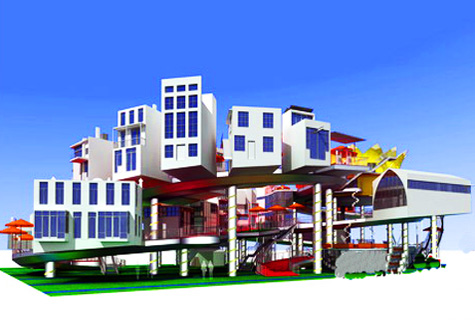 Israel Pavilion: Seashell Shape Holland Pavilion: Happy Street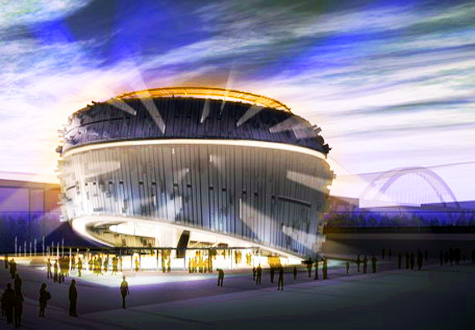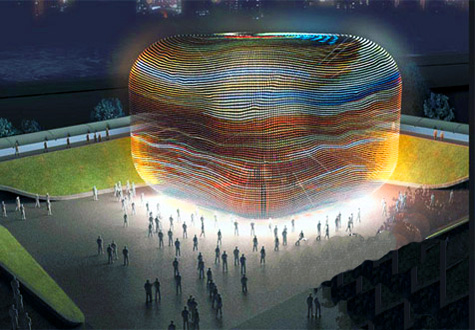 Singapore Pavilion: Music Box Uk Pavilion: Shining Box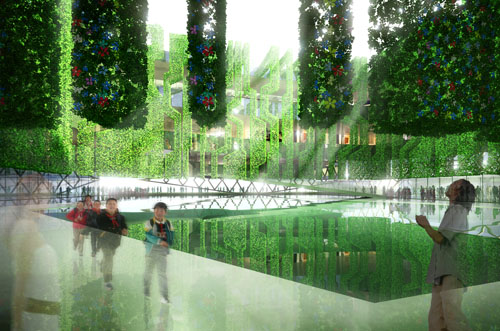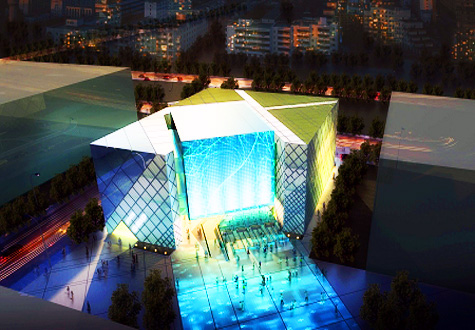 French Pavilion:Floating China's State Grid Corporation Pavilion: Magic Box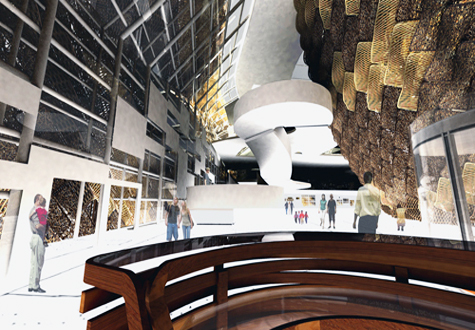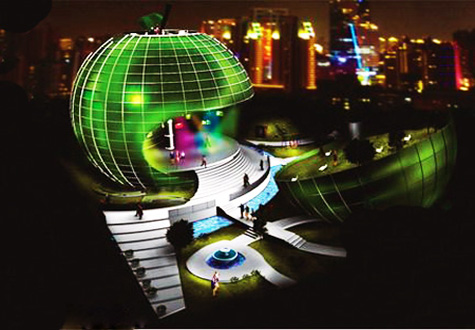 Spanish Pavilion:Wicker Basket Rumanian Pavilion: Apple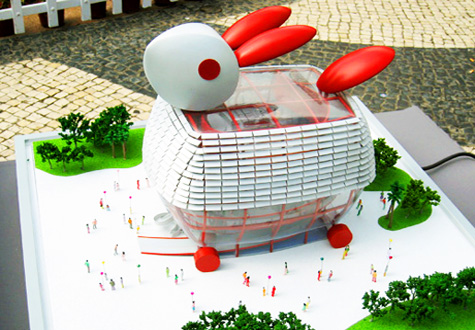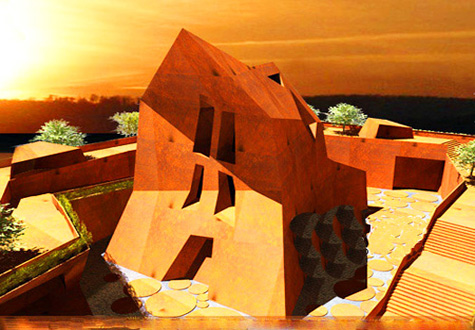 Macao Pavilion: Jade Rabbit Luxembourg Pavilion:Rampart
--- By Haphine (VisitOurChina)
Quick Questions
Our team is waiting for you questions. Please feel free to ask us any questions you might have about our China package tours, Chinese culture, or the sites available. We will gladly help you with any special needs you might have and all questions, like our trip designing is completely free of charge.