VOC's Travel BLOG
Our Travel Blog is the place to share our real life, travel experiences in China with you. Besides, we will provide information related to Chinese culture and China travel guide. "A bosom friend afar brings a distant land near." Traveling makes us to be closer, let's discover China together!
Ritual Ceremony to memorize Huangdi Emperor (Yellow Emperor)
2010-03-10 | News | Comments(2) Views(1599)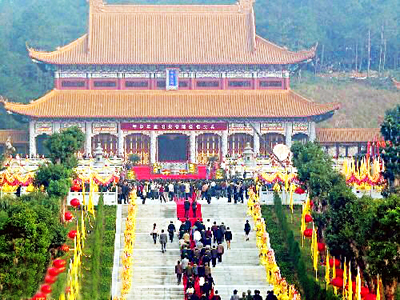 The annual ritual ceremony in memory of the birthday of Chinese ancestor Emperor Huangdi (Yellow Emperor) has become a major tourist festival of Zhengzhou, Henan Province already. The festival is held every year on March 3 in Chinese Lunar Calendar and on April 16 this year from 9 o'clock in the morning.
It is reported that nine agendas are included in the worship to
Emperor Huangdi
. And the ritual this year is designed to enhance the communication and cooperation of Chinese people and express the wishes for good weather, prosperous country and peace.
Excellent characters such as scientists, constructors, champions of Winter Olympic Games will attend this ceremony. And compatriots from
Hong Kong
and
Macao
and overseas Chineses will be invited as well.
Meanwhile, series of activities will be on the stage during the ritual festival in memory of Huangdi Emperor. The activated include exhibition of works of Chinese famous calligraphers and painters, famers'painting exhibition, International Forum on Huangdi Culture and promotion conference of economic trade and tourism.
The ritual ceremony to memorize Huangdi Emperor (Yellow Emperor) has been listed as National intangible cultural heritage. And the hometown of Huangdi Emperor-Zhengzhou of Henan Province has become the common ancestral root and spiritual homeland of Chineses home and abroad.
--- By Haphine (VisitOurChina)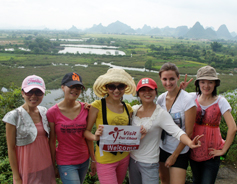 Calendar
Categories