Huangpu River Cruise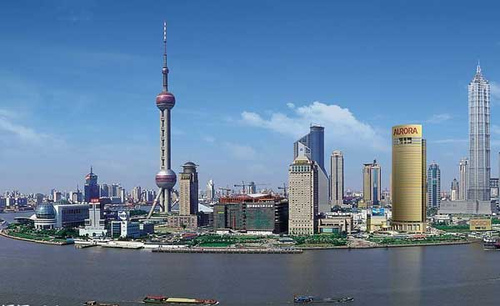 More Photos

Chinese name: 黄浦江游览 (Huangpu Jiang You Lan)
Feature: a cruise trip on Huangpu River for the city view of Shanghai
Classic cruise route: round trip along the Huangpu River
New Shi Liu Pu—Lujiazui—Shanghai Jinmao Mansion—Oriental Pearl TV Tower—Waibaidu Bridge—Monument of the People's Heroes in Shanghai—The Bund
Duration: about 50 minutes
Boarding places and service time:
1) Shi Liu Pu Wharf No.1 District: Floor B1, No. 481 Zhongshan East Second Road;
Service Time: 11:00-21:30
2) Shi Liu Pu Wharf No.2 District: Floor B1, No. 551 Zhongshan East Second Road;
Service Time: 18:00-21:30
3) Qinghuangdao Road Wharf: No.32 Qinhuangdao Road;
Service Time: 18:30-21:30
Huangpu River Cruise ships: numerous and various
Ticket price: CNY120 (sightseeing only, without dinner or snacks)
About Huangpu River & Cruise- a window of Shanghai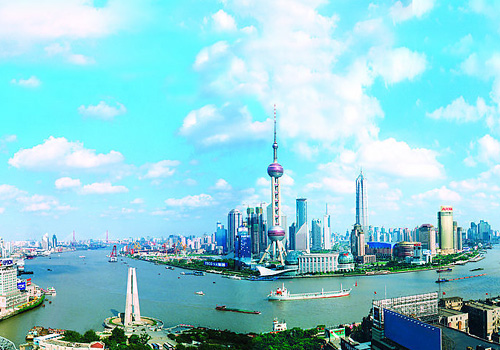 Huangpu River, the symbol as well as the mother river of Shanghai, is famous for a marvelous collection of the quintessence of the city scenes along the river, where the past, present and prospects for a brilliant future of Shanghai are expressed incisively. Contrasting to the very traditional river traffic of barges and ferries, sailing under the futuristic Yangpu Bridge and down the Huangpu River towards the East Sea, the views of the full sweep of the Bund (the exotic architecture museum), cityscape of Pudong (the miniature of Shanghai) as well as the typical scene "two dragons are playing with a pearl" (双龙戏珠, the Yangpu Bridge and Nanpu Bridge embraces the Oriental Pearl TV Tower in the middle) can be well enjoyed. Huangpu River Cruise is just one of the best ways to have a look of both traditional and modern Shanghai.
More about Huangpu River Cruise
The main ticket office for Huangpu River Cruise is opened daily. The excursion is a 60km round trip, northwards up Huangpu River to the junction with Yangtze River and back again along the inverse route. A night Huangpu River Cruise is kindly a great appreciation for the most dramatic and splendid views of Shanghai. Cruise schedule usually is arranged according to the season, and additional cruises might be added on weekends sometimes. Different types of boats are provided for choice, where you may get a comfortable seat with a fine view on the top deck, as well as a small buffet with drinks and local snacks during the cruise.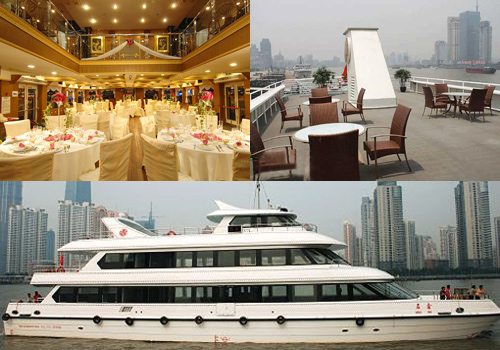 As one of the largest ports in the world, the tour boat passes an enormous variety of craft freighters, bulk carriers, sculling sampans, the occasional junk and Chinese navy vessels. And it is definitely an unforgettable experience to have a Huangpu River Cruise of Shanghai.
Quick Questions
Our team is waiting for your questions. Please feel free to ask us any questions you might have about our China package tours, Chinese culture, or the sites available. We will gladly help you with any special needs you might have and all questions, like our trip designing is completely free of charge.