Holidays in China
Chinese festivals are wonderful and can be a great time to visit China, but there are some considerations necessary when traveling during China's holidays. During some festivals, in particular, Spring Festival and National Holiday, most tourist spots can be very crowded, and hotels and many restaurants are more expensive and hotel rooms can be limited.
Visit Our China Business Hours:
Our Company follows the five-day week system, like most of the companies in China. Our working hours are 9:00am to 6:00pm with a lunch break from 12:00pm to 2:00pm. Generally, banks, offices, government departments, and police stations (known as Public Security Bureaus or PSB) are open Monday to Saturday. Most open between 8 and 9 AM, close for lunch from noon to 2 PM, and reopen until 5 or 6. Many branches of the Bank of China and stores catering to foreigners are open Sunday morning. Some close on Wednesday afternoon. Museums are open 9 to 4 six days a week. Most businesses are closed on Chinese New Year and other major holidays.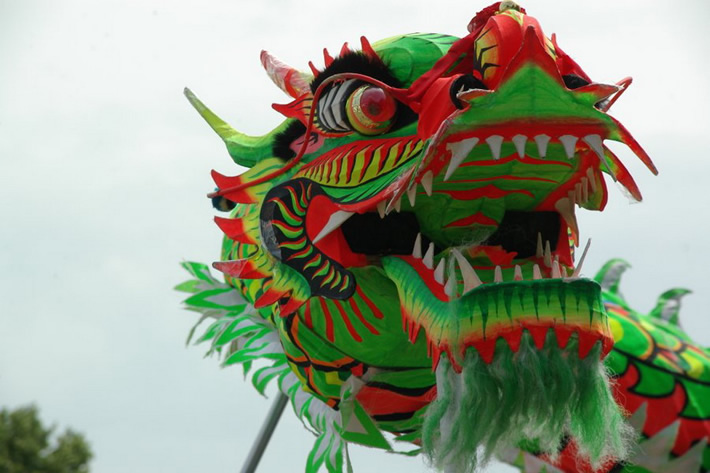 Tel : (86)773-5833156 Toll free in USA&Canada: #1-888-254-3159
Fax : (86)773-5817771
You can e-mail us at: contact@visitourchina.com
Our mailing address:
Guilin Tianyuan International Travel Service Co., Ltd
Room 5-10, Guilin International Conference and Exhibition Shopping Park Business Building, 26 Lijiang Road, Guilin,
Guangxi541004, China