Jingdezhen Ceramic Museum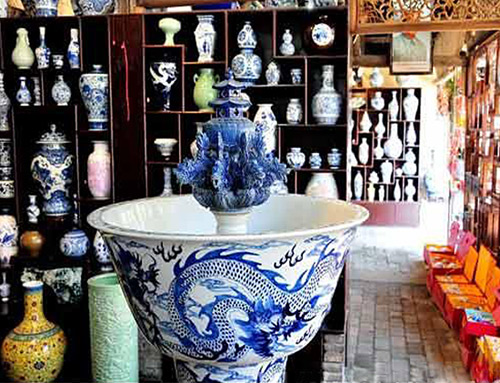 More Photos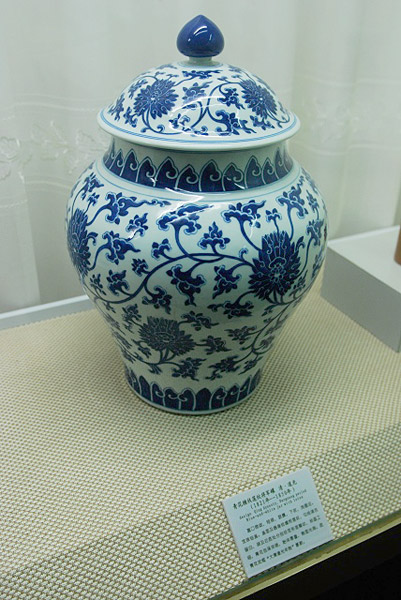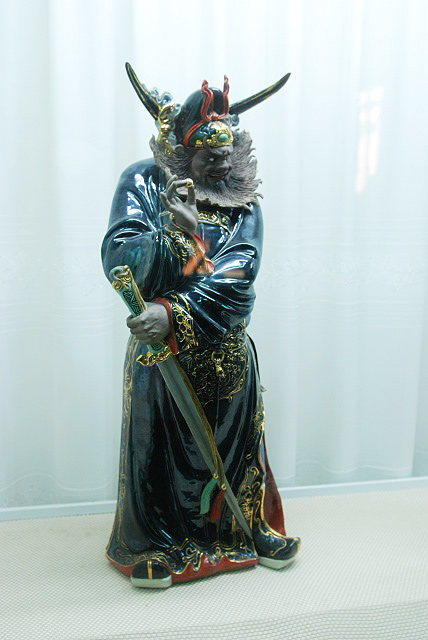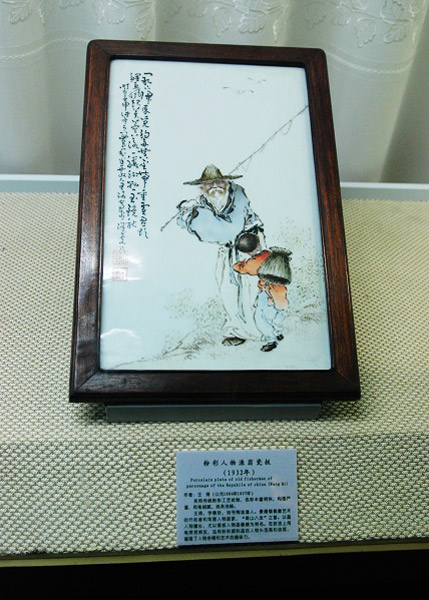 China is a nation built on ceramic and has developed it into a national commodity as well as the material for crafting delicate works of art. As a specific culture type, ceramic records the long and glorious Chinese history for thousands of years. Of all the cities that make ceramic in China, Jingdezhen has been outshining others and being acknowledged as "City of Ceramic".
Jingdezhen has an over 1,700 years of ceramic pedigree and culture, with the rarest and most beautiful ceramic artifacts storing in the Jingdezhen Ceramic Museum, totaling 2,400 works stretching over 5 dynasties on display. These works allow travelers from both China and abroad to appreciate the beauty and the technical skill behind the crafting of these works of art. Many of the exhibits have been through rigorous scientific and historical analysis to trace their origins and manufacturing process.
In total there are 5 main halls within the Jingdezhen Ceramic Museum, detailing the history of ceramic through different dynasties, with the height of ceramic occurring during the Qing Dynasty. Interestingly color and style variations shift distinctly during each of the respective dynasties. Two halls in the museum are dedicated to exploring the history of ceramic in modern China. For those interested in Chinese history this museum is a must-see!
Quick Questions
Our team is waiting for your questions. Please feel free to ask us any questions you might have about our China package tours, Chinese culture, or the sites available. We will gladly help you with any special needs you might have and all questions, like our trip designing is completely free of charge.