Jingdezhen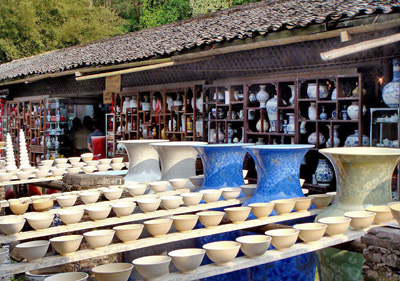 Jingdezhen in brief
Celebrated as the world capital of porcelain, Jingdezhen was in the list of the first batch of twenty-four historical and cultural cities at national level. Located in the northeastern part of Jiangxi province, Jingdezhen lies on the junction of Zhejiang province, Jiangxi province and Anhui province, with Wuyuan county in the east, Wannian county in the south, Boyang county in the west, Qimen county in the north. Covering an area of 5,248 square kilometers, Jingdezhen is divided into Leping city, Fuliang County, Zhushan district and Changjiang district. Not only is Jingdezhen rich in mineral resources, such as manganese, china clay, coal, marble and alluvial gold, but also in plant resources and animal resources. Most importantly, travelers are recommended to visit Jingdezhen to explore the profound culture of porcelain.

History of Jingdezhen – capital of porcelain around China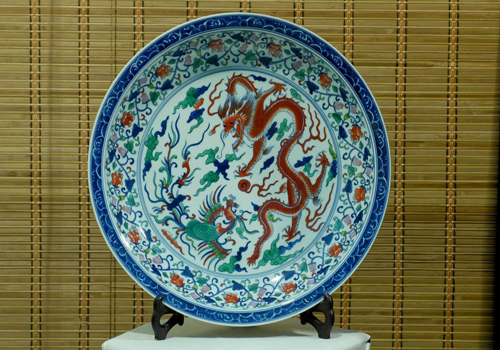 Boasting a long history, Jingdezhen is famous for its abundance in porcelain since Han and Tang dynasties; and in the Song Dynasty (960-1279), it became one of the renowned towns around China. Later in Ming Dynasty (1368-1644) and Qing Dynasty (1636-1912), it developed into a worldwide capital of porcelain. The porcelain culture of thousand-year-long history is the witness of development of Jingdezhen. In the course of more than 1700 years, Jingdezhen gradually formed its own style and epitomized the essence of porcelain making, via assimilating the fine skills from different parts of China. Therefore, china in Jingdezhen is as white as jade, as thin as paper, as clear as mirror and sounds like chime stone. Guo Moruo, a famed scholar in China once put it, "China is a nation of porcelain, while Jingdezhen is the prosperous city of porcelain industry".
Jingdezhen nowadays – art palace and vigorous city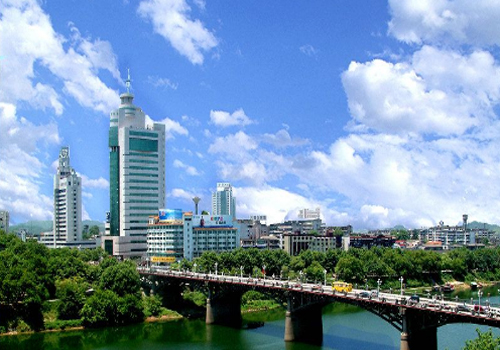 Invaluable relics of china, consummate porcelain making skills, and brilliant ceramics make the city an art palace. Strolling around Jingdezhen, you can catch a glance at porcelain carving, chinaware, ceramic chips, and other porcelain works here and there. Attractions relate to china in this city are also available for visitors. Ushering the new century, except porcelain, Jingdezhen attaches great importance to pillar industries such as chemical industry, pharmaceutical industry, automobile industry, space industry, mechanical industry and so forth. Due to its convenient and fast transportation and excellent investment environment, Jingdezhen becomes one of the areas facilitating industry transfer of developed areas and sees the businesses flourishing.