Fuliang Ancient City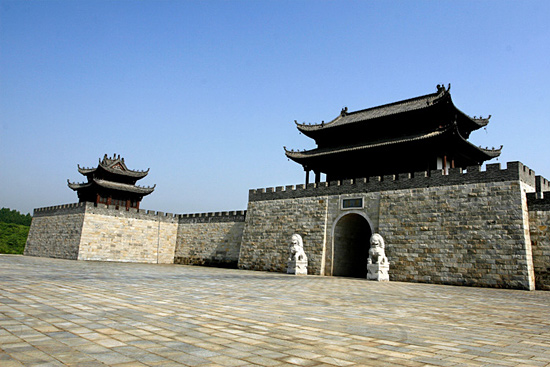 More Photos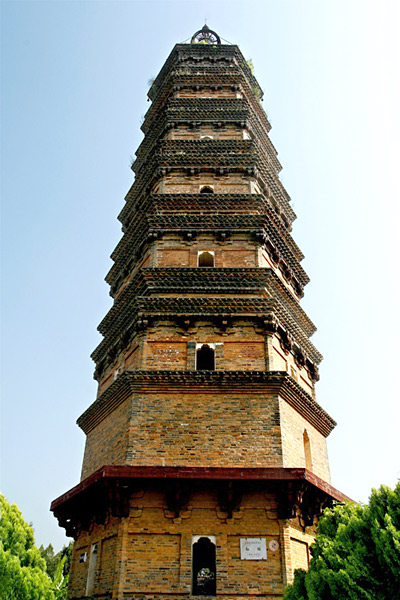 The Fuliang Ancient City is located over 8 kilometers away from the urban center of Jingdezhen, originally constructed in the Tang Dynasty and was added to over the course of the Song, Yuan, Ming and Qing Dynasties. The city has been systematically divided into 8 quadrants basing on the Chinese Eight Diagrams theory, with a city wall that spans 20 kilometers and stands at over 1.5 meters high. The ancient city is renowned for its porcelain tea-culture and used to be greatly admired by several celebrated scholars in Chinese history.
The Fuliang Ancient City is home to some of China's original Song Dynasty pagoda – Red Pagoda, as well as being the home to a truly spectacular old city gate; indeed ancient town has been referred to as a haven of ancient Chinese culture and constructions, with porcelain and ceramic artifacts of high value and rarity.
Fuliang County Hall
Today in Fuliang Ancient City there is still a county hall of Qing Dynasty, which is the most foremost county hall in regions south of the Yangtze River, making it especially popular among tourists. The hall has stood there for 170 years with its 64,495 square meters structure keeping original; inside the hall, ancient trees tower to the sky and official robes, official sedan, implements of punishment, the Eighteen Arms of Kungfu and some other objects modeling in old style are displayed to tourists, and the passageways of the hall still possess their original character giving visitors the sense that they have stepped back in time. Tourists visiting the ancient town are sure to gain a deep understanding of ancient feudal Chinese court.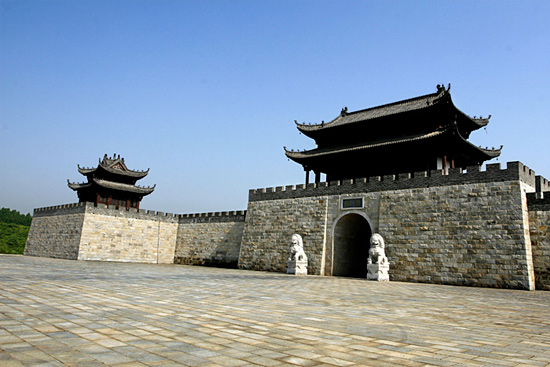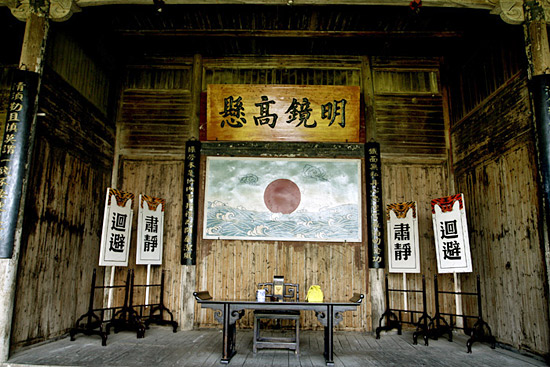 Due to its significant position jointing Anhui Province, Zhejiang Province and Jiangxi Province, Fuliang Ancient City is the perfect way to cap off any visit to ancient China with its culture, porcelain and famous tea!
Quick Questions
Our team is waiting for you questions. Please feel free to ask us any questions you might have about our China package tours, Chinese culture, or the sites available. We will gladly help you with any special needs you might have and all questions, like our trip designing is completely free of charge.