Hotan Museum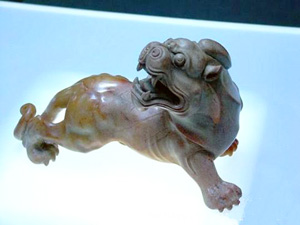 More Photos

Built in 1995 with total scale of 3400 square meters, Hotan Museum collects 9066 cultural relics, most of which were excavated after the establishment of New China and some were donated by local people. Hotan area is the largest oasis at the south end of Taklimakan Desert. The relics in Hotan Museum are vivid presentation of brilliant manual textile technology, pottery sculpture, painting art and Buddhist Culture of Hotan area.

About 3000 years ago, Khotan Kingdom was established at the south end of Taklimakan Desert. Buddhism was gradually introduced into Khotan then groups of Buddhist monasteries with Buddhist statues and color paintings were built, making Khotan a holy Buddhism place and the birthplace of Mahayana.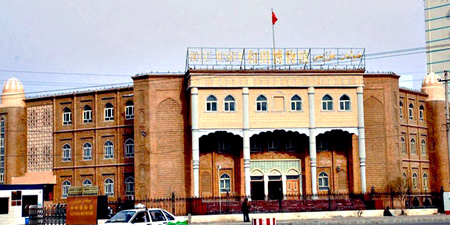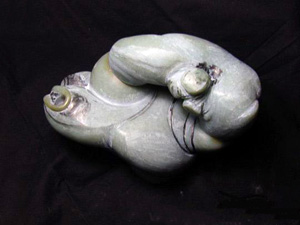 Hotan was one of the birthplaces of Xinjiang ancient culture, an important village in the Jade Road and Silk Road and an assembling place where Chinese culture and foreign culture meet. Unfortunately, many delicate relics of Hotan were dispersed abroad. According to the research, there are about 156 relics sites in Hotan area and more than 10,000 unearthed cultural relics, providing precious materials to study the civilization history of Western Regions of China.

Additional Information
How to get there: By bus No.2, No.6 (normal school or medical school stop)
Opening Time: 10:30 - 13:30 & 16:00 - 19:00 in off seasons; 10:00 - 13:00 & 16:30 - 19:30 in peak seasons; closed on Wednesdays, New Year's Eve and the first and second day in Chinese lunar calendar.
Quick Questions
Our team is waiting for your questions. Please feel free to ask us any questions you might have about our China package tours, Chinese culture, or the sites available. We will gladly help you with any special needs you might have and all questions, like our trip designing is completely free of charge.