China Tour Testimonials
Different routes around China lead to the same appreciation for VisitOurChina. In China Tour Testimonials, you can have a clear idea of various routes experienced by our erstwhile customers all over the world and what they have said about our service. If possible, we can, with their permission, provide direct contact with them for you. We hope it will be beneficial to you – our new potential customers!
China Tour Testimonials list
Select by Year:
Departure time: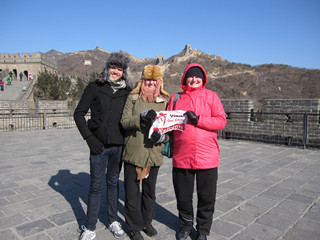 Dear Sandy, Suddenly its a whole month since I came back from China! - and still havent sent you a thank and the pictures. Thank you for your presents and the picture ...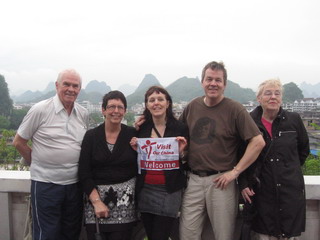 Hi my dear friend Sandy. Thank you so much for plan such a wonderful trip for me and my family, and be with us those days on Yangtze river. That and our days in Guilin w...