Your Position:
Home
VOC's Travel BLOG
VOC's Travel BLOG
Our Travel Blog is the place to share our real life, travel experiences in China with you. Besides, we will provide information related to Chinese culture and China travel guide. "A bosom friend afar brings a distant land near." Traveling makes us to be closer, let's discover China together!
2012-04-13 | China travel Guide | Comments(0) | Views:(1151)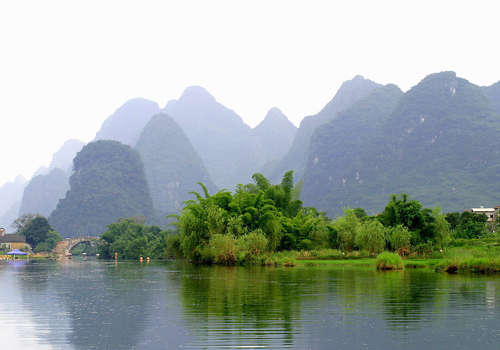 As is well-known, the Li River of Guilin is amazing with its elegant peaks reflecting on the clear green and mirror-like water, while the best time for experiencing a surprising Li River is always from March to May with spring drizzling rain- the celebrated Li River in Misty Rain, the one to enjoy a surreal beauty of this dreamy and fantastic wonderland.
2010-11-12 | Life in Guilin | Comments(1) | Views:(1258)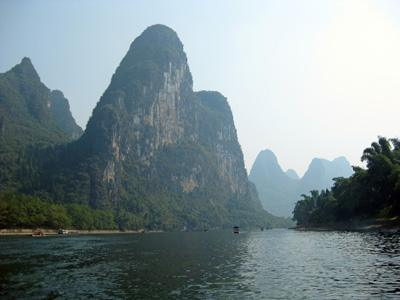 One of my good friends in Guilin is a man from Belgium, an unassuming, softly-spoken man who has one discerning feature: his love of photography and his desire to make 'custom photo tours' one of the principle reasons for travelling in China.Taking photos while travelling is not a new concept, indeed photography has been an inseparable part of travel since commercial touring began; the new phenomenon is tourists visiting a region with the express purpose of capturing the environment through a lens. Guilin is a perfect example; a easily accessible tourists destination, which has not been over-developed and a wide-range of locations perfectly suited to photography: Li River, Longsheng's Longji Rice Terraces, Yangshuo's vibrant West Street and rural landscape surrounding it, or simple the amazing karsts that are dotted all throughout the city of Guilin and its surrounding counties....
2010-04-30 | China travel Guide | Comments(0) | Views:(1583)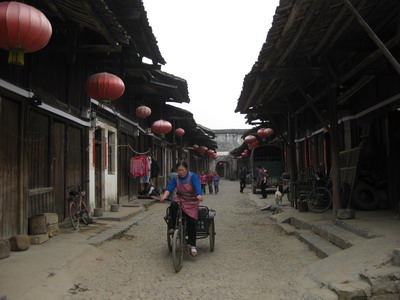 If you think Guilin scenery is more natural, no more cultural or historical, there is a place which you must see. It is Daxu Ancient Town, which is located to the southwest of Guilin, on shore of the Li River. It takes about 40 minuets by driving from Guilin. So, many Guilin citizens like to diver car to enjoy weekend in this area. In the mean time, Daxu town now is a big town in Guilin area, and its market is very famous, many people just go to Daxu town on purpose during market time. But it is a little hard for me to count the date, as the market date is based on Chinese lunar calendar. P.S.: In Chinese, Xu means local market, so, Daxu means big local market, very cute name for the ancient town....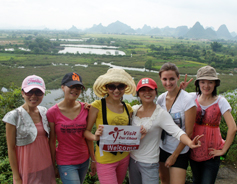 Calendar
Categories