Your Position:
Home
VOC's Travel BLOG
VOC's Travel BLOG
Our Travel Blog is the place to share our real life, travel experiences in China with you. Besides, we will provide information related to Chinese culture and China travel guide. "A bosom friend afar brings a distant land near." Traveling makes us to be closer, let's discover China together!
2014-12-18 | China travel Guide | Comments(0) | Views:(2130)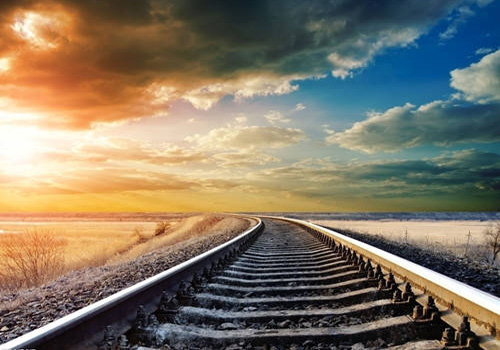 Train, perhaps is the most inexpensive transportation and time traveller in our time. Take a train, travel on the criss-cross railway lines, from one place to another, you can slowly watch each different scenery along the way and experience the gradually changed air temperature.
2013-12-18 | China travel Guide | Comments(0) | Views:(1091)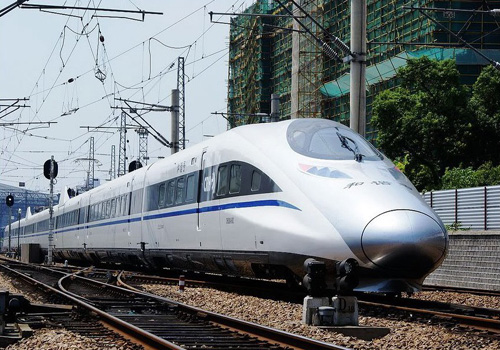 Developing HSR in China does not only bring great convenience to domestic people's life, but also provide another way of transport to foreign tourists when they are travelling in China. More HSR rail lines are being built each year, linking China's cities, making travel in China quicker and more convenient than ever before. Visitors can now take China tours using only HSR, adding another aspect to traveling in China.
2010-09-19 | China travel Guide | Comments(0) | Views:(1017)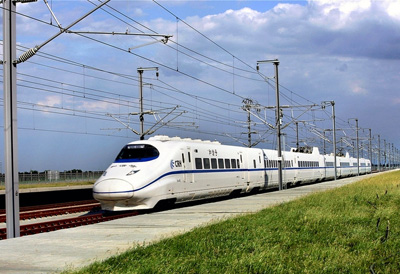 The future of high-speed rail in China China already has the world's longest high-speed rail (HSR) network with about 6,920 km (4,300 mi.) of routes in service as of July 2010, including 1,995 km (1,240 mi.) of rail lines with top speeds of 350 km/h (220 mph).

...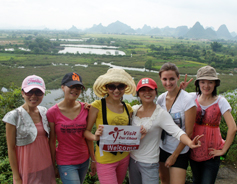 Calendar
Categories