Your Position:
Home
VOC's Travel BLOG
VOC's Travel BLOG
Our Travel Blog is the place to share our real life, travel experiences in China with you. Besides, we will provide information related to Chinese culture and China travel guide. "A bosom friend afar brings a distant land near." Traveling makes us to be closer, let's discover China together!
2011-08-26 | China travel Guide | Comments(0) | Views:(1741)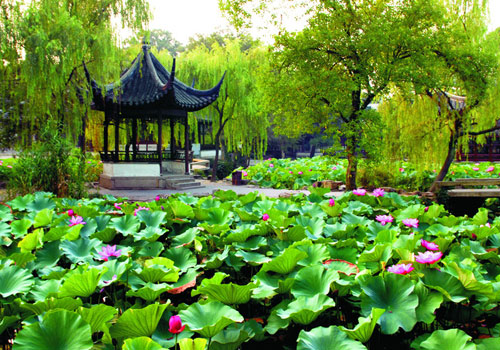 Classical Chinese garden is time-honored with a history of over 3000 years, which has developed to a distinctive style of its own that enjoy a high reputation in the world garden family. A Classical Chinese garden is always a comprehensive one which combines traditional Chinese architecture, literature, calligraphy, Chinese painting, engraving and craftship. Generally, there are four garden schools in China according to regional characteristics, namely, south Yangtze River gardens (shortly known as southern gardens), south of the Five Ridges gardens, Sichuan gardens, and northern gardens, southern school of which is the most famed home and abroad. Among the four most famous gardens of China, the Humble Administrator's Garden in Suzhou, the Summer Palace in Beijing, the Imperial Summer Villa in Chengde and the Lingering Garden also in Suzhou, two of them in Suzhou that belong to the southern school.
2011-06-03 | China travel Guide | Comments(4) | Views:(2035)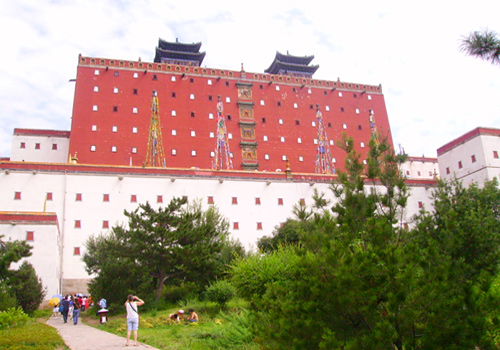 Speaking about large-scale grasslands, historical sites, colorful traditions and friendly people from another tradition still living closely related to nature, out of the many places that this can be in China, one region comes to my mind. Let me think…yes, northern China and that region near to the lush steppes of Inner Mongolia is what my mind is flying to a region where a preserved nature is still living closely related to the modern world that China has become. For talking about northern China, this reminds me of a trip into the northern tip of Hebei Province (河北省), which encircles Beijing and Tianjin municipalities. Hebei Province is well-known for being home to the first Peking men, crossed from west to east by the Great Wall, and the area where major historical events of past dynasties, emperors and wars made the destiny of China.
2011-05-26 | China travel Guide | Comments(2) | Views:(1937)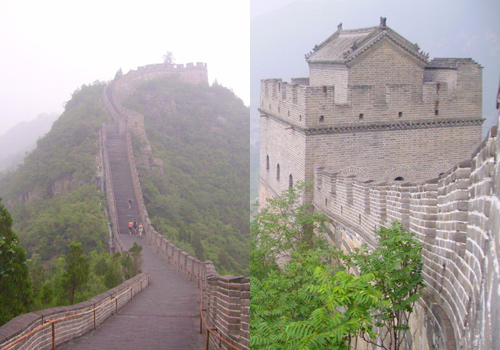 Back in 2007, my trip in northeastern China with my University Program ended finally by the awe-inspiring visit of the capital city of Beijing. Most famous Chinese city for its great historical and cultural background, Beijing was the destination that everyone was waiting for during this one-month trip. A destination full of hope and expectations that didn't deceive us indeed at the end for its many sightseeing and great attractions.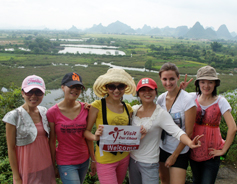 Calendar
Categories