Your Position:
Home
VOC's Travel BLOG
VOC's Travel BLOG
Our Travel Blog is the place to share our real life, travel experiences in China with you. Besides, we will provide information related to Chinese culture and China travel guide. "A bosom friend afar brings a distant land near." Traveling makes us to be closer, let's discover China together!
2013-05-23 | China travel Guide | Comments(0) | Views:(1332)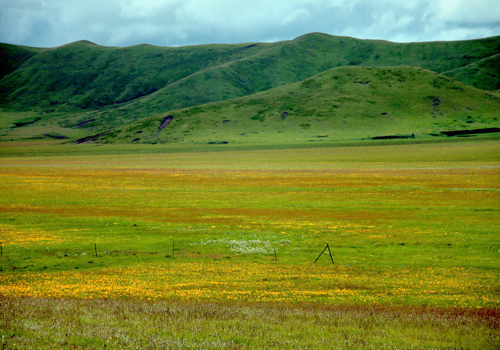 May is the time when quite a few cities across China embrace early summer, and more important, May is the best time for visitors to travel around grasslands in Northwest China. On these vibrant grasslands, green grasses grow eagerly, and lovely flowers blossom magnificently. Apart from those grasslands that are very familiar to visitors, there are still many others worth a visit.
2010-08-16 | China travel Guide | Comments(2) | Views:(1973)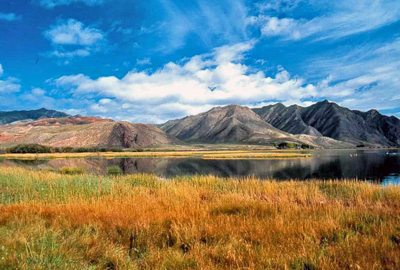 Xiahe is located in the south-west corner of Gansu province; this tiny prefecture with a population of only 77,000 people offers travellers the chance to enjoy a journey with the most amazing and unique landscapes and travel experiences in China. The region is home to a diverse group of ethnicities including Han Chinese, Mongolians and Tibetans, the Tibetan population accounts for around 78% of the total population giving the region a unique cultural flavour; it is truly the most amazing place that I have ever travelled to in China. ...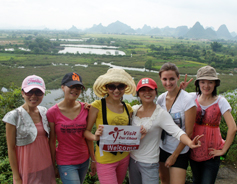 Calendar
Categories