Delicate Iron Sword Excavated From Daming Palace
2010-03-17News
As part of Tang cultural heritage, Daming Palace possesses lots of relics of past dynasties. At present, 10 tombs of Han Dynasty have been discovered. The tombs are found preserved well during the first excavation. And among a delicate iron sword is most impressing.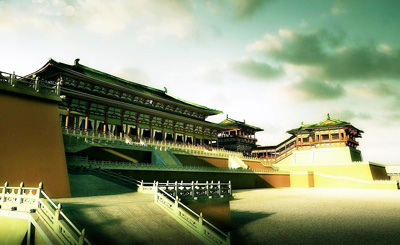 Daming Palace National Relic Park is a key cultural heritage of Xi'an which is planned to open in October this year and now it is in busy construction present. To coordinate with the building of central museum, the workers made archaeological exploration and discovered 10 tombs of Han Dynasty. The excavated four tombs were well-preserved according to the excavation.
It is introduced that the excavated materials from three tombs are complete and mostly green glazed potteries. However, the left one tomb is empty without any trace of pilferage.
The discovered 1.1-meter-long iron sword of Han Dynasty is quite valuable. Although the sword and sword scabbard broke a little, its ancient jade ornament is complete. The owner of this sword is inferred to hold certain social statue.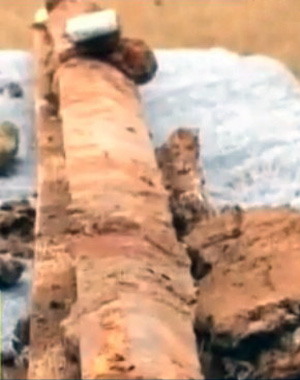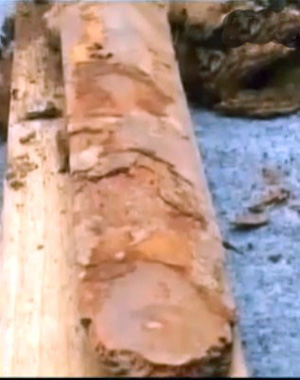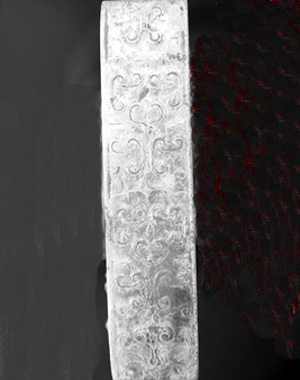 (The left and middle pictures respectively show the upper part and lower part of the sword; the right picture show the inlia jade on the handle of the sword)
No word records are found in the tombs and the experts deduce the tombs may belong to the period from late West Han Dynasty to early East Han Dynasty.
--- By Haphine (VisitOurChina)
Quick Questions
Our team is waiting for you questions. Please feel free to ask us any questions you might have about our China package tours, Chinese culture, or the sites available. We will gladly help you with any special needs you might have and all questions, like our trip designing is completely free of charge.