My Silk Road tour –on the way to Zhangye
2019-12-05China travel Guide

After finishing the sightseeing tour in Xiahe, we were driven back to Lanzhou, from where we would head for Zhangye.
We passed by a small Tibetan village at a place called Panda Valley on the way back to Lanzhou. Houses are built along the hillside, which attracted us when we had a leisure walk there. The Tibetans in the village all greeted us warmly, making us feel very friendly.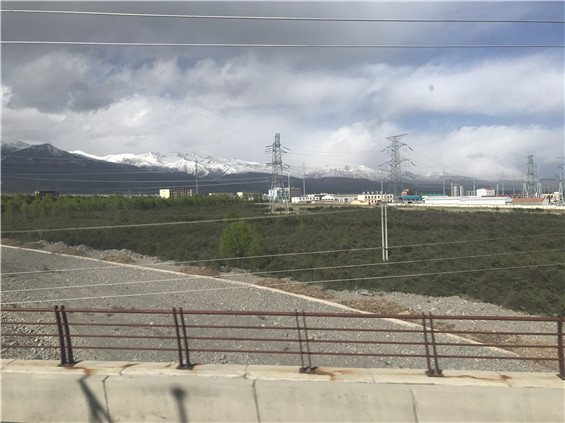 It took about three hours from the village to Lanzhou railway station by driving. Then we boarded the bullet train from Lanzhou to Zhangye and started the 4.5-hour "sightseeing trip" on the train. The high-speed train passed through numerous tunnels, crossed Qilian Mountains, and the snow-capped mountains could be seen from the window -the scenery along the way is really pleasing!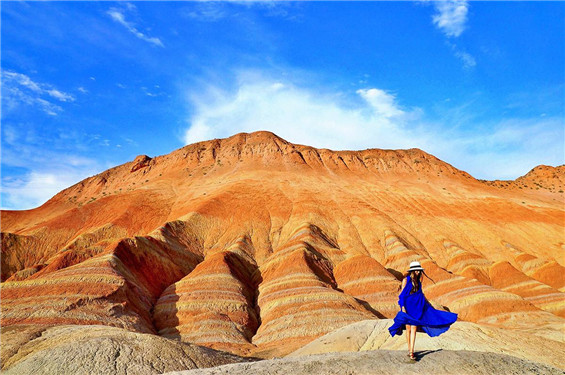 Around evening we arrived in Zhangye, a place vital to the ancient Silk Road. Looking forward to a wonderful tour here…
To be continued…
--by Sandy Ren (VisitOurChina)
Quick Questions
Our team is waiting for you questions. Please feel free to ask us any questions you might have about our China package tours, Chinese culture, or the sites available. We will gladly help you with any special needs you might have and all questions, like our trip designing is completely free of charge.