The ancient town of Xitang - A wonderful afternoon of original China town, coffee and great songs
2013-10-25China travel Guide
I've been visited many ancient towns, for example Wuzhen, Fenghuang, Zhouzhuang, but Xitang may be the most original one.

The old town of Xitang - one of the six ancient town of South China. It is a famous water town, and I always believed it was like an old story in a Chinese ink and wash painting. But it is actually far more brilliant than what I know. Personally, I think it possesses both Chinese old characters and modern west lifestyle. If you have enough time, it is a great place for you to have a leisure stroll, experiencing middle class life in a Chinese ancient town.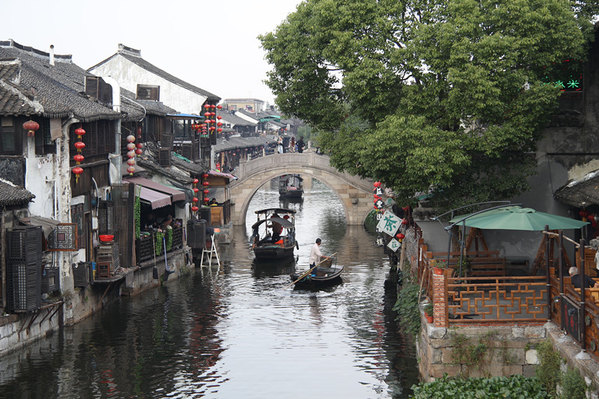 Xitang Ancient Town is located on the northeast edge of Fujian Province next to Jiangsu Province and Shanghai. It is within 100km from Shanghai, Suzhou, and Hangzhou. Crisscrossed by rivers, the town presents what a typical water town is like in southeast China. In the town stone-paved lanes run between age-old dwelling houses of white walls and black tiles. Riverside corridors are connected into a totally one-thousand-meter long corridor that is covered with roofs that protect walkers from rain and sunshine. Long and serene alleys and roofed corridors create a charming and picturesque scenery that can not be found in other water towns.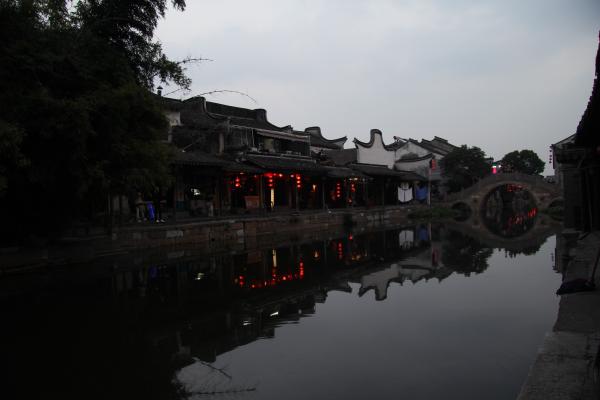 Xitang is also famous for its numerous bridges, alleys and roofed corridors. With simple folk custom, melodious paddling sounds, and unique cultural trait, Xitang draws tourists and photographers from all over the world. It is one of six famous water towns (Zhouzhuang, Tongli, Luzhi, Xitang, Wuzhen, and Nanxun) in Lower Yangtze River Region.

A lovely cat. What does she want from the tree? You can taste the sell of leisure everywhere in the town. That is the people's life style, lasting forever.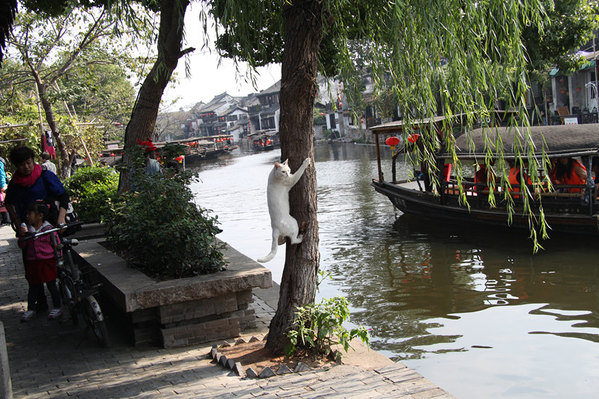 Beautiful local handicraft - grab one as souvenir. There are many different images and colors for your selection.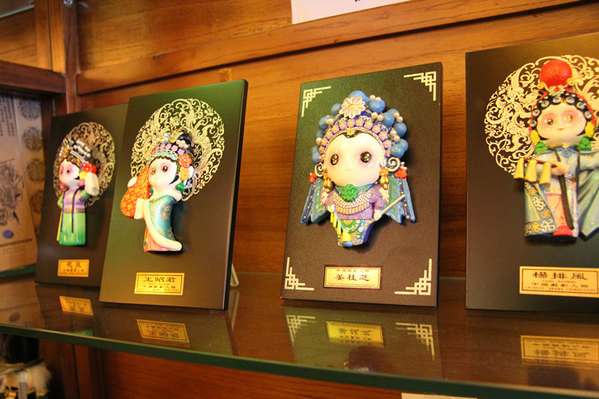 A book store named Cat's Castle in the Sky - where you can email a postcard to yourself in the future.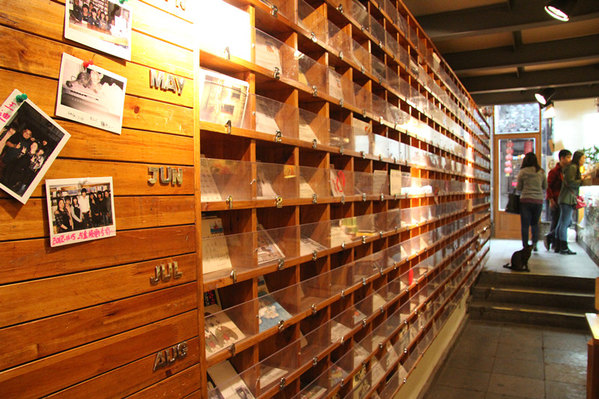 It was a short but happy journey. The local people were very friendly. The most important, in such a leisure environment, you would get relaxed and very delighted. Come and enjoy your own time!


- Xavier (VisitOurChina)
Comments
Comment