Luo Binwang Park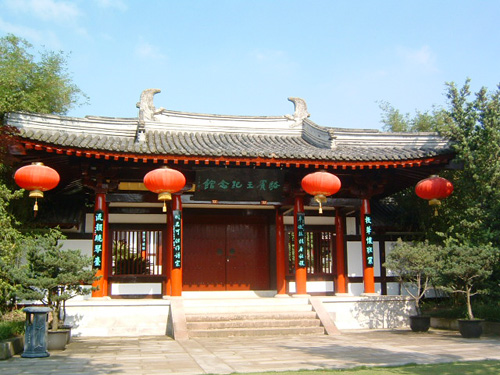 Luo Binwang Park is a historic and cultural park built to commemorate Luo Binwang (B.C.627 – B.C.684), one of the most outstanding poets of Tang Dynasty.
Luo was born in Yiwu and was acclaimed as "wonder boy" because of his unusual intelligence when he was seven years old. Influenced by his grandfather, Luo was very interested in studying and poetizing. When he was ten, his father attained an official position and the whole family left Yiwu to Henan where Luo received stricter education.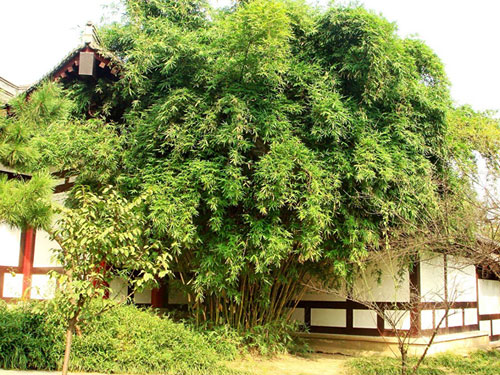 The most incredible detail about the Luo Binwang Park is that whole part is built around the legacy of the great poet from which the park gets its name. It said that the park is the place where Luo Binwang frequently visited as a child as many say that his spirit still lingers on there today.
Everything in the park is connected to Luo Binwang, the gardens, the lakes, signs throughout the park explain how the surrounding environment touched and inspired the poet to create his masterworks of poetry.