Hengdian World Studios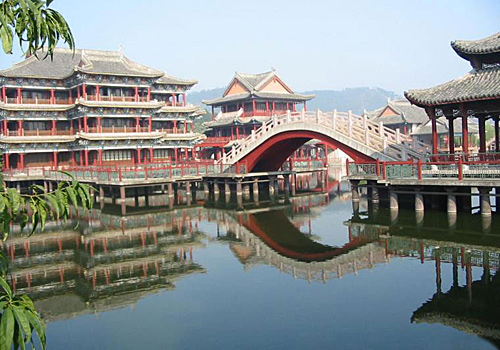 More Photos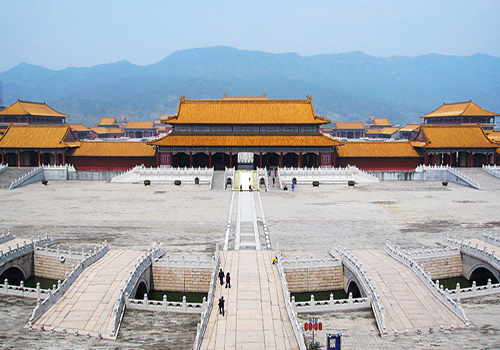 Hengdian World Studios, or Hengdian Film and TV Production City, is the most famous film and TV production base in China. 160kilometers from Hangzhou and 90kilometers from Jinhua, the shooting base is located in the Hengdian Town which sits amidst the Zhejiang-Jiangsu-Shanghai-Fujian-Jiangxi economic circle, and it is easily accessible by plane, train and bus.
At present, the Hengdian World Studios is the largest film production site in Asia and has been dubbed the "Chinese Hollywood" by the American magazine "Hollywood".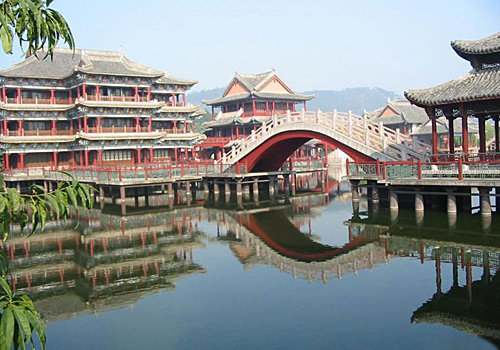 In recent years the Hengdian World Studios has been angling to transform the Film and TV city into less of a pure production base and more of a tourist attraction and amusement park. This has been achieved through the creation of rides and new attractions that immerse visitors within the world of Chinese television and movie production; the site is growing a reputation as one of the most worthwhile tourist destinations in China.
The Hengdian Film and Television City has already broken many records across China as the oldest, the biggest and the most popular film production site in the country; it was recently rewarded with the sight being upgraded to a top travel destination.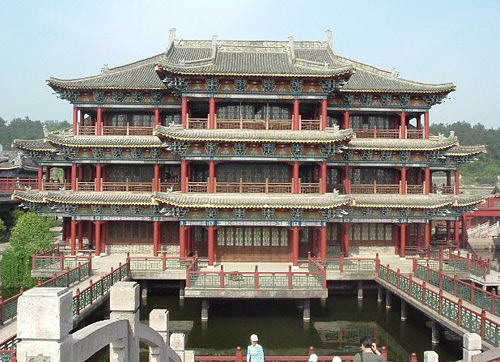 The Hengdian World Studios in total has 12 film shooting bases including imposing imperial Qin, Ming, Qing palace sets and an ancient river set, the size and detail of these sets are all remarkably realistic. There is also a 30 meter high Buddhist statue resting inside one of the indoor sets. As a result of this film city Hengdian has become a fertile ground for the emergence of new stars, comically it has been suggested that "movie stars" should be counted among the Hengdian senses, such is their number in the county.
Quick Questions
Our team is waiting for your questions. Please feel free to ask us any questions you might have about our China package tours, Chinese culture, or the sites available. We will gladly help you with any special needs you might have and all questions, like our trip designing is completely free of charge.