Shangri-La Hotel Dalian Upgrades Its MICE Facilities
created: 2010-06-18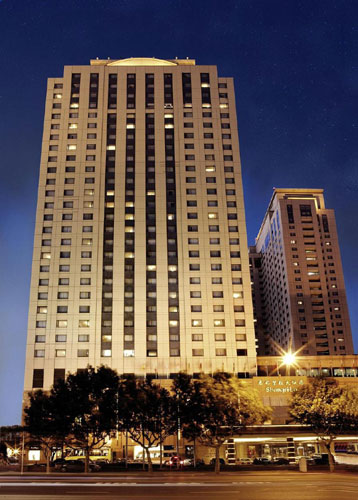 At present, with the reopening of its 1,664-square-meter Grand Ballroom. Shangri-La Hotel, Dalian has completed a four-month renovation program costing CNY14 million.
The upgraded Grand Ballroom, which is located on the third floor of the hotel, is understood to be the largest of its kind in Dalian.
Designed by Wilson Associates, the Grand Ballroom has a 7.5-meter-high ceiling, is decorated with imported chandeliers and floral fabric wall covering, and has a seating capacity of more than 1,200 at banquets and over 2,000 at cocktail receptions. The ballroom offers a flexible layout and can be divided into three separate rooms.
The facilities feature the latest multi-microphone sound system and electronically controlled lighting and projection systems. The roster of advanced communications systems available also includes a laser disc player, simultaneous translation, LCD overhead projectors, multi-system VCR, an electronic projection screen, television monitors and complete sets of sound and lighting equipment. The lighting system features modern spotlights on the ceiling that move around a track and that can be turned to different angles by using a remote control. Digital signage is available outside the entrance of the Grand Ballroom to display the event's name as well as logos or images for guests' easy reference. With direct access via a large lift, it is possible to drive a car into the Grand Ballroom for exhibitions.
According to Frank Wen, the Shangri-La area manager and the general manager of Shangri-La Hotel, Dalian, with the Grand Ballroom's refurbishment, Shangri-La is demonstrating its commitment in upholding the high standards that has made the hotel a tourism and commerce landmark in Dalian.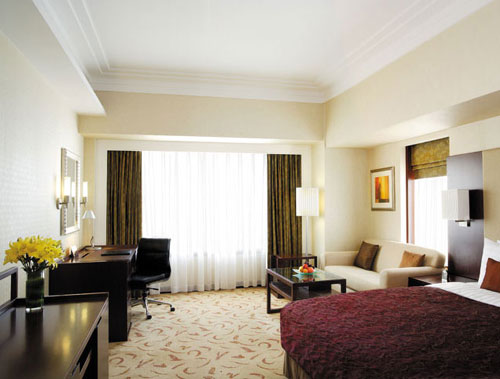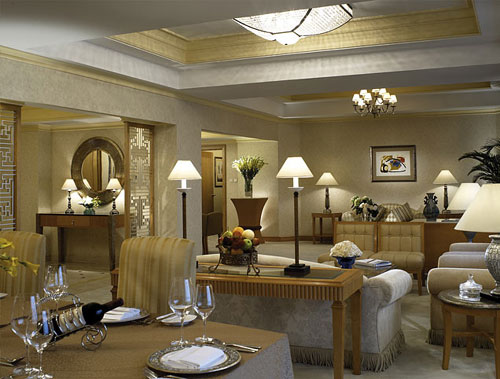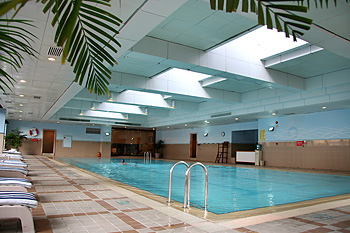 Recommended China Guide: