China's West Lake Named One of the World's 20 Most Beautiful Lakes
created: 2013-11-15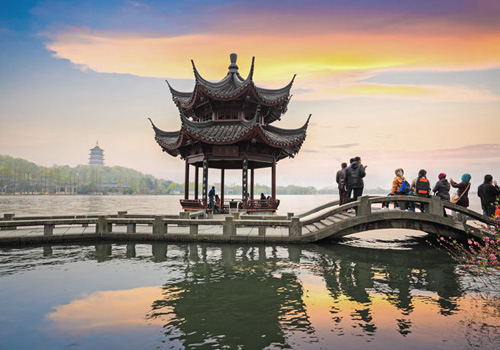 West Lake, in Hangzhou of China's east Zhejiang Province was named as one of the world's 20 most beautiful lakes recently by the Huffington Post.
West Lake is attractive not just for its beautiful landscape, but also for the lifestyle of its residents and historical construction and relics, stated by Huffington Post.
Lake Como in Italy, Maligne Lake in Canada, Lake Pichola in India and other beautiful lakes are also included in the list.
Recommended China Guide: