Shanghai Ranked in Top 10 Cities to Visit in 2014
created: 2013-11-20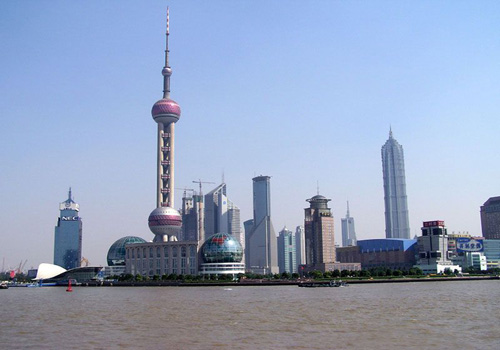 Shanghai, this world-famous city in China has been recommended as one of the world's top 10 cities to visit in 2014 by Lonely Planet.
"If China is the world's industrial motor, Shanghai is China's high-performance V8... will open the 59km-long, high-speed line 16 by 2014; it's now the third-longest network in the world... Shanghai recently expanded its visa-free transit quota to 72 hours for citizens of 45 nations,"said Lonely Planet.
Attractive cities of other countries such as Paris, Cape Town, Vancouver, Chicago, Adelaide, etc are included in Lonely Planet's Best in Travel 2014-top 10 cities as well.
Recommended China Guide: