Where to see Pandas (giant pandas) in China?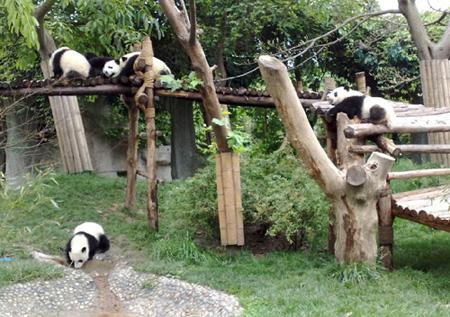 Generally, giant pandas can be seen in municipalities, most of provincial capitals and some top tourist cities in China, e.g. Shanghai Zoo, Chongqing Zoo, Chongqing Wildlife Park, Jinan Zoo (Shandong Province), Guangzhou Zoo & Guangzhou Xiangjiang Wildlife Park & Guangzhou Changlong Wildlife Park (Guangdong Province), Hangzhou Zoo & Hangzhou Wildlife Park (Zhejiang Province), and zoos in Taiyuan, Changsha, Wuhan, Nanning, Guilin, Shijiazhuang, Fuzhou, etc. Among all of the zoos or parks allowed to visit pandas, Chengdu Research Base of Giant Panda Breeding, Chengdu Zoo and Beijing Zoo are the best ones for tourists.
More Topics for Chinese Culture
Top Topics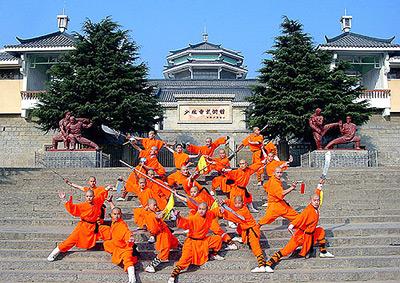 Far and wide known as Kungfu (功夫) all over the world, Chinese martial art is also called Wugong (武功) or Wushu (武术) at home by Chinese people. It can be seen as an art of attack and defense in which a series of skills and trick are highly emphasize...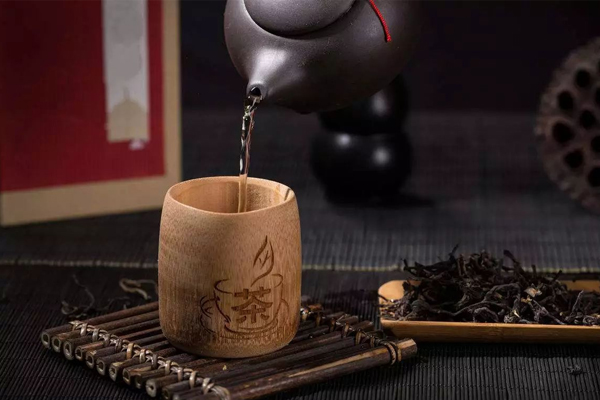 Being a vivid Chinese cultural specialty as well as Kungfu and traditional Chinese medicine, Chinese tea has been being developed in China for a long time accompanied with which a series of tea culture took shape. Widely known in Chinese history as a...